Adjust to the New Normal with Coherent
Features
With the world slowly easing out of lockdown, we are emerging into a new way of working.
Restrictions are beginning to lift, implementation of safety regulations are in place, and with social distancing still very much with us; your coworking space may not be the way it was pre-lockdown.
With everything that is going on, you might be looking for a new way to run things a little more smoothly. With this 'new normal,' welcome your members back with the best user experience possible. Let Coherent take care of all aspects of your workspace admin and provide you with the tools to empower your community.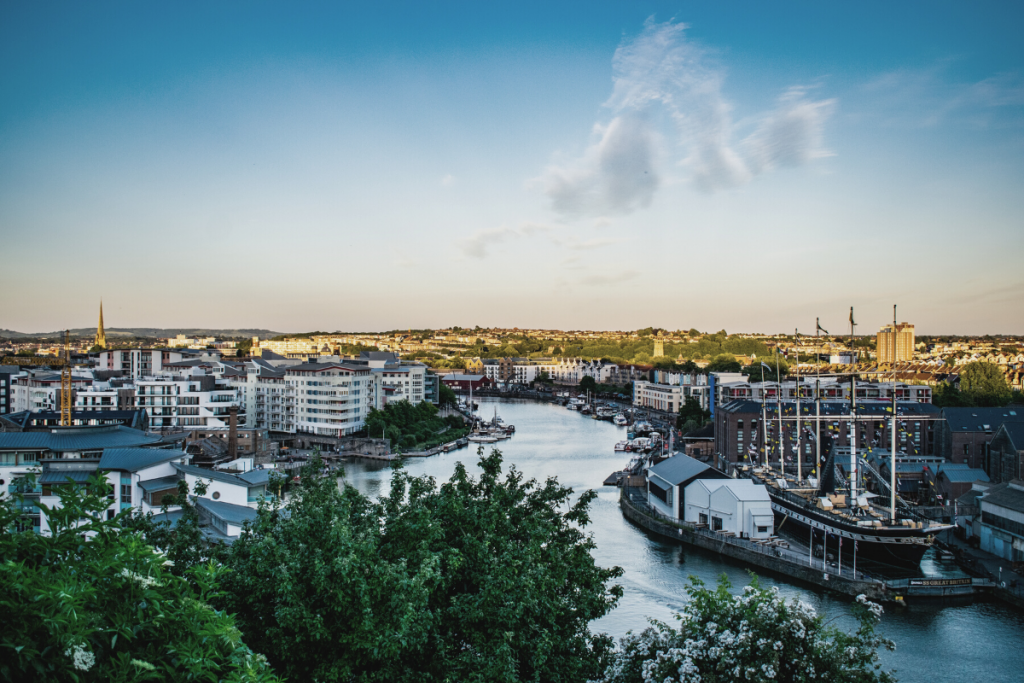 ---
Here at Coherent, we have been working hard to improve our all-in-one workspace management software. We go beyond solving the two common problems; managing bookings and collecting payments as we continue to develop our robust system designed with you in mind. 
Our software boasts:
All-in-one Dashboards
Our all-in-one panels allow you to easily manage all your bookings, memberships, member data, invoices, and much more, from a single interface. Members have their dashboards where they can control their entire membership themselves.
Software Features for Hosts
Coherent gives you a clear overview of everything that's happening in your coworking space. Easily keep on top of your leads, access automated invoices, and track your workspace's performance with the analytics tool.
Coherent is integrated with Zapier to connect our software with 1000+ apps and services. Send bookings from Coherent to your Google Calendar, get a text message when a member signs up, or upload your new invoices to Quickbooks. Coherent also easily integrates with Mailchimp, Slack, Eventbrite, Salto, and GoCardless, keeping your favourite tools right at your fingertips. 
Software Features for Members
Coherent puts your members in charge of managing their memberships. They can choose their membership plan, see how many hours they have remaining for the month, and see any additional fees they've incurred. Their current and historic invoices are always available and up-to-date, so if a charge is added, they can see it immediately.
Digital Community
Coherent provides your members with their profiles. They can easily find out more about the people working around them and can promote their business to their coworkers.
Send notifications to your members to let them know about a visitor arrival, a package waiting for them or any upcoming events.
As a bonus, Coherent integrates with Slack so you can welcome new members into your community. 
Access Anywhere
As Coherent is a web app, this means you don't need to download or install anything to use it. There is no need for any specific hardware, or an engineer to set you up for you to start enjoying our wonderful software.
We use the Cloud to store all your information, so you and your members can log in from anywhere, on any device, and immediately have access to everything you need. 
Coherent is also mobile-optimised, so anyone can manage their whole workspace right from their smartphone or tablet.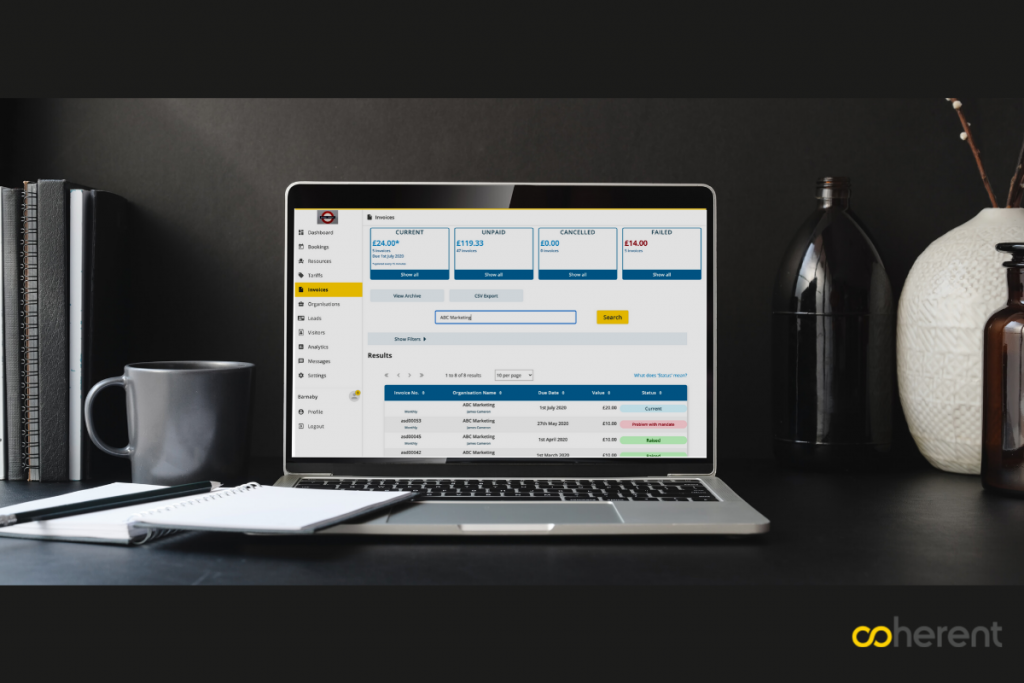 ---
Final Thoughts
During lockdown, we have been busy upgrading some of our features, so be sure to check out our latest blog post to find out what's new for May.
Does it sound as though Coherent is the helping hand you need right now to get your coworking space back on track? Reach out to us today to find out more. 
We are open to all questions and queries so drop us a comment below, send us an email, or contact us via any of our social media channels, and we'll be happy to help. 
We look forward to hearing from you soon,
The Coherent Team
hello@coherent.work