We are Coherent
Learn more about Coherent, our team and discover upcoming vacancies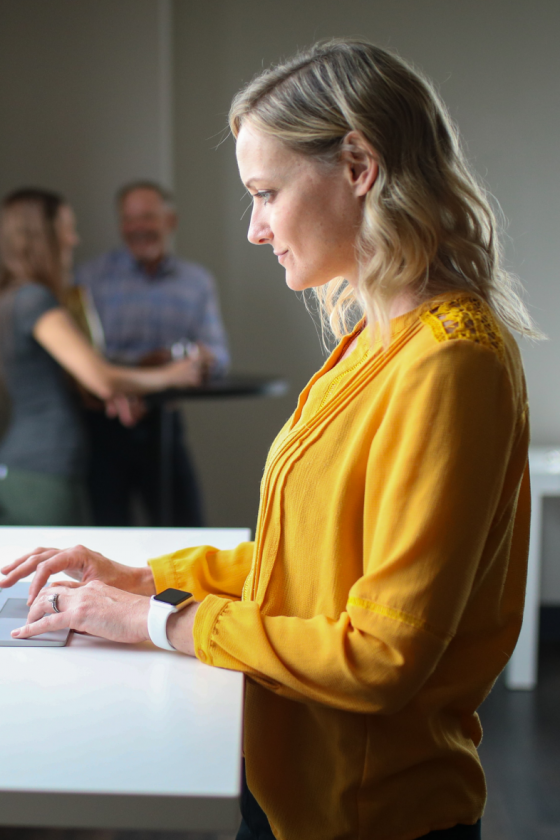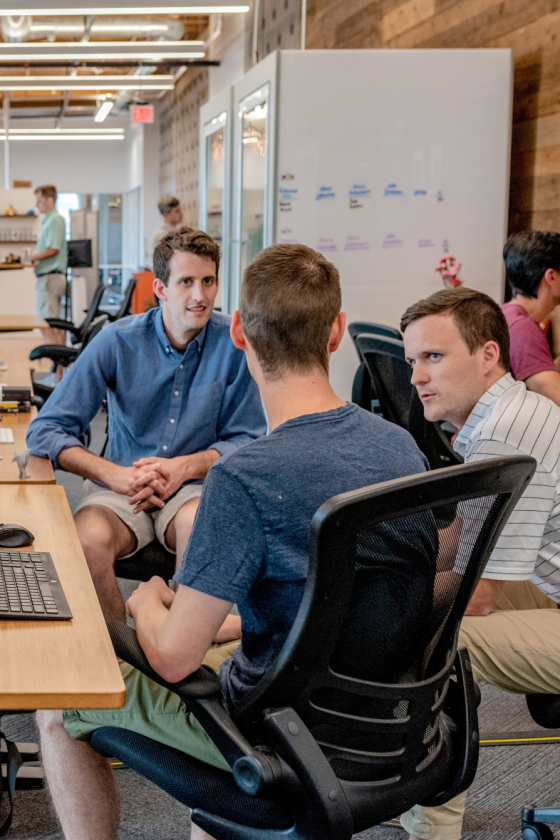 Our Story
Coherent was the brainchild of a workspace owner and was built initially to serve as an internal system.
Yet when it came up in conversation with other space founders, it quickly became apparent that everyone else was searching for similar solutions.
Coherent was subjected to intense testing within the original workspace before becoming a product in its own right.
Coherent went on to be selected by Google as a 'Best of British' startup. Post-launch, we had much early success signing up spaces in our home territory, the South West of the UK, receiving essential feedback and expanding the platform's toolset accordingly.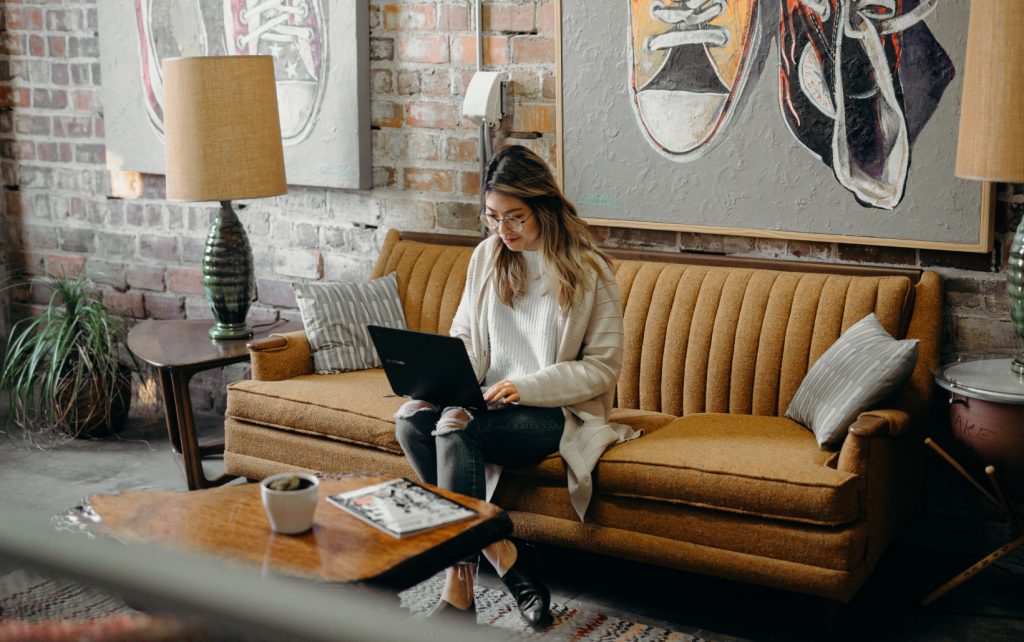 This customer-led approach centred around building a robust and reliable platform continues to shape the construction of Coherent today.
Coherent is now a web application designed specifically to handle every aspect of coworking, flexible, and shared workspace management. Currently, Coherent is a small team of 6 based in the UK and Germany.
Coherent is used by a wide variety of spaces, from coworking hubs to serviced offices and even yoga studios.⁠ Confident in the power of the platform, Coherent is making it's way to becoming available worldwide.⁠ This move has already shifted Coherent into a new phase where the team is excited to continue expanding and working with spaces from around the globe.⁠
Meet the team
Gavin

CEO and Founder

Alex

Product Manager

Greg

Lead Back-end Developer

Alexandra

Back-end Developer

Kat

Front-end Developer

Lauren

Marketing and Customer Success Manager
Careers

at Coherent

We currently do not have any open vacancies. Please check back for our up and coming positions.
Make admin a breeze, connect your members & grow your space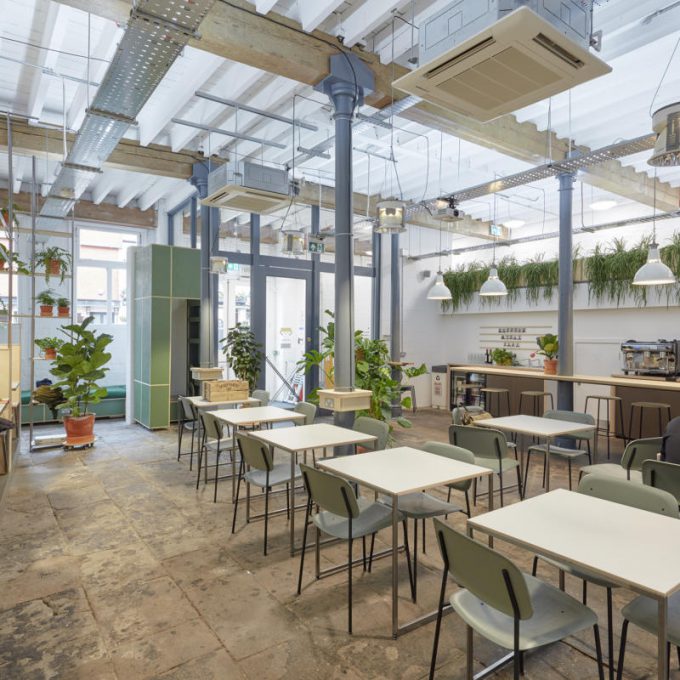 Unlimited workspaces
Unlimited members
No restricted features
No setup costs
Unlimited support