Your Questions Answered
Below are the questions we get asked the most about Coherent. If you can't find the answer you are looking for, feel free to contact us and a member of our team will be in touch!
General
Do I need to sign a long-term contract?

No. There is no minimum term contract you need to sign in order to use Coherent.

Can I run multiple spaces?

Yes. With Coherent, you can easily manage multiple workspaces from one operator dashboard. Each workspace will have its own dashboard to manage each space individually.

Is Coherent available in my language?

Coherent is currently only available in English.

Is Coherent available in my country?

Coherent is currently available in the following countries:

Austria, Australia, Belgium, Bulgaria, Canada, Croatia, Cyprus, Czech Republic, Denmark, Finland, France, Germany, Hungary, Republic of Ireland, Italy, Luxembourg, Malta, Netherlands, New Zealand, Norway, Poland, Portugal, Romania, Slovakia, Slovenia, Spain, Sweden, Switzerland, United Kingdom, and the United States of America.⁠

If your country is not on the list, contact us today to enquire about ⁠becoming a Coherent International Beta Tester. ⁠As a beta tester, you will receive two months of free membership to help you settle into the Coherent way. ⁠

With your feedback and our team's continual support, together, we can develop and support each other's growth as a company.

How can I cancel my Coherent membership?

You may cancel your use of  Coherent at any time by providing notice to us at hello@coherent.work.

We will then work with you to remove your details and account from our system.

Please ensure you have backed up any information you may need in the future from your account before cancelling your membership with us.
Payment & Invoicing
What payment methods can I use with Coherent?

Coherent currently uses GoCardless and Stripe to process workspace invoices.

What does Coherent charge for each transaction?

Our pricing is simple. We charge just 1% + VAT on all invoices.

For UK transactions, GoCardless charge 1% + 20p (capped at £4) on each invoice. For international transactions, GoCardless charge 2% +20p on each invoice.

You can find the full pricing details for GoCardless here.

For EU transactions, Stripe charge 1.4% + 20p on each invoice. For non-EU transactions, Stripe charge 2.9% +20p on each invoice.

You can find the full pricing detail for Stripe here.

Read about our pricing plan here.

What currencies does Coherent support?

Coherent use GoCardless and Stripe to collect payments.

GoCardless supports payments in GBP, EUR, SEK, DKK, AUD, NZD, CAD, and USD.

Whereas Stripe supports payments in over 135 currencies. See their full list here.

Can I customise VAT in order to fit the taxes in my country?

Yes. When you enter the address for your workspace, Coherent allows you to update your local sales tax number.

If you need any help, please reach out to us at support@coherent.work

How can I edit my bank details?

You can change your bank details through your GoCardless account.

Coherent doesn't store any operator or member payment or bank details on the app.

Where can I download the invoices for my Coherent membership?

You can view and download your Coherent Fee invoices from your operator dashboard.
Make admin a breeze, connect your members & grow your space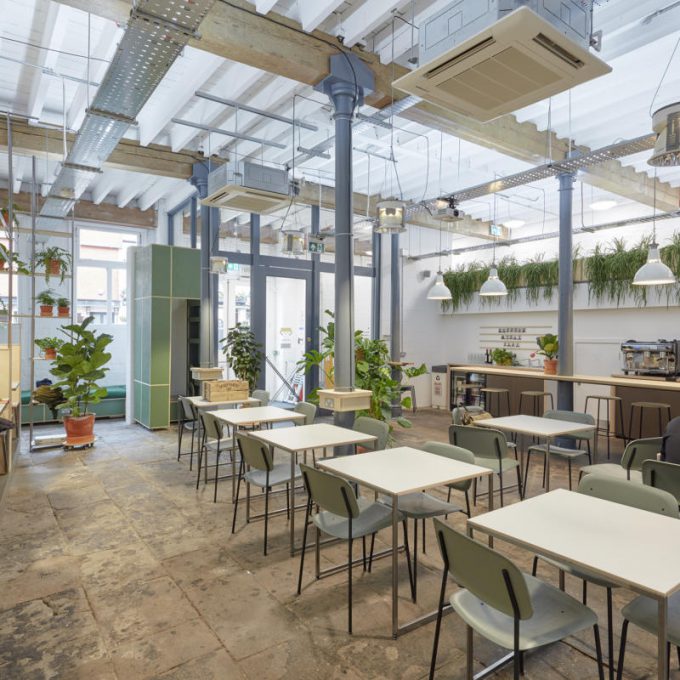 Unlimited workspaces
Unlimited members
No restricted features
No setup costs
Unlimited support