Our pricing is simple and
accessible,
whatever your size
1% +VAT
on your monthly invoices.
Unlimited workspaces
Unlimited members
No restricted features
No setup costs
Unlimited support
Why did we chose this model?

Most workspace management software providers use traditional tiered pricing models. These don't scale well for smaller coworking spaces. The first tier is affordable, but as you add one more user and move to the next level, suddenly, the price has doubled.

We wanted Coherent to be affordable for even the smallest of coworking spaces. If you're making £1000 a month, you pay us £10 (plus VAT). As your revenue increases, the cost of Coherent increases proportionately with it.

Our revenue is dependent on your revenue. As yours increases, so does ours. If yours decreases, then so does ours. We have a genuine interest in supporting your business and helping it grow because that helps our business grow.

We'll help promote your coworking space, we'll provide advice if you need it, and we'll build features that help you to thrive.

Are there any other charges?

Coherent charges just 1% + VAT.
For UK transactions, GoCardless charge 1% + 20p (capped at £4) on each invoice.
For international transactions, GoCardless charge 2% +20p on each invoice.
All of our integrations are included for free, but some of them have paid elements. All integrations are optional, and any fees would be paid directly to the third party, not through Coherent.

When do I start paying?

Our pricing is based on your revenue, so you only have to start paying for Coherent when you have your first paying member.
GoCardless ducts the 1% fee automatically as invoices pass through the payment system.
That means that you can sign up for free today. Create your account, build out your workspace and add members when you are ready.
Make admin a breeze, connect your members & grow your space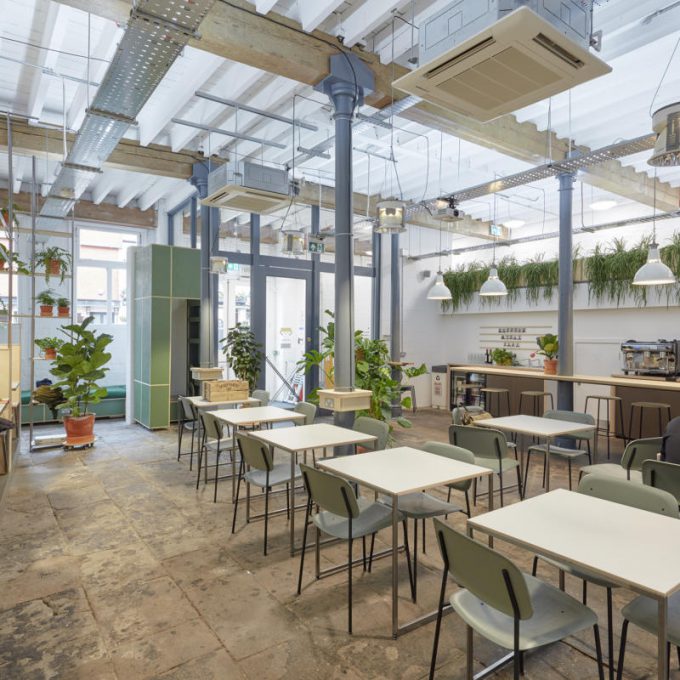 Unlimited workspaces
Unlimited members
No restricted features
No setup costs
Unlimited support