Coherent goes beyond serving conventional coworking spaces.
We understand that the growth of technology has transformed the business world, and with it, the future of workspace management will rely heavily on software assistance.
As the flexible workspace market becomes more sophisticated, members expectations are increasing.
Whether you are a coworking space, a shipping container office, a yoga studio, or somewhere in between, Coherent has you covered.
Coherent possesses the power to transform the way you work, and give your members that all-round experience they are looking for, and here's why.
---
BOXWORKS, BRISTOL
We believe you shouldn't need 20 different tabs open to manage your workspace efficiently.
One workspace, Boxworks, runs their shipping container offices smoothly, with our All-in-One Dashboards.
Boxworks is a unique workspace in the heart of Bristol's Temple Quarter. Twenty shipping containers have been re-imagined into stylish, affordable private studios with attitude.
With Coherent, they can have an overview of all of these offices from a single interface and manage their leases, member data, and invoices, all in one place.
Perfect for small teams, Boxworks is aimed at grow-on businesses in the technology, media and creative industries. Their members also receive their own dashboards where they can control their entire membership themselves.
Less time searching for the right tab, more time getting to work on your business? Sounds great to us!
Boxworks makes excellent use of our Access Anywhere feature. As Coherent is a web app, it means you don't need to download or install anything to use it. Our operators don't need any specific hardware, and they don't need an engineer to set you up.
As Coherent is cloud-based, Boxworks and its members can log in from anywhere, on any device, and immediately have access to everything they need.
Plus, Coherent is mobile-optimised, meaning your members can adjust their membership or check their invoices on the go. Allowing Boxworks to manage their whole workspace right from their smartphone or tablet means they can remotely control their workspace without a need for a member of staff to be on site.
---
PLATFORM, CARDIFF BAY
Much like Boxworks, Platform in Cardiff Bay is making great use of Coherent's features to remotely manage their 24/7 lifestyle offices.
With the flexible nature of the workforce in Platform's mind, their tech hubs, offices and commercial spaces are an extension of one's lifestyle.
With Coherent's Access Control feature, Platform's members can tap in and out of their workspace with their smartphone. Platform decides who can access their workspace, at what times and Coherent will automatically grant access to them when they sign up.
This feature allows Platform to have full control of their workspace, even from afar. New tenants can sign up and get into their office quickly, without needing a host on-site. By only allowing tenants to access the building and the individual offices, if they have an active membership, Platform can run their space entirely remote.
As a business grows, the team size grows too to a point where it'll eventually outgrow its first office. With Coherent's Flexible Memberships, tenants can easily move into a bigger office when they need. Coherent's Notice Periods and Minimum Contract Length features determine the tenant's switch date, without a host needing to lift a finger
Furthermore, Platform can add T&Cs or House Rules for their members to accept before they sign up. Great for keeping their workspace in check!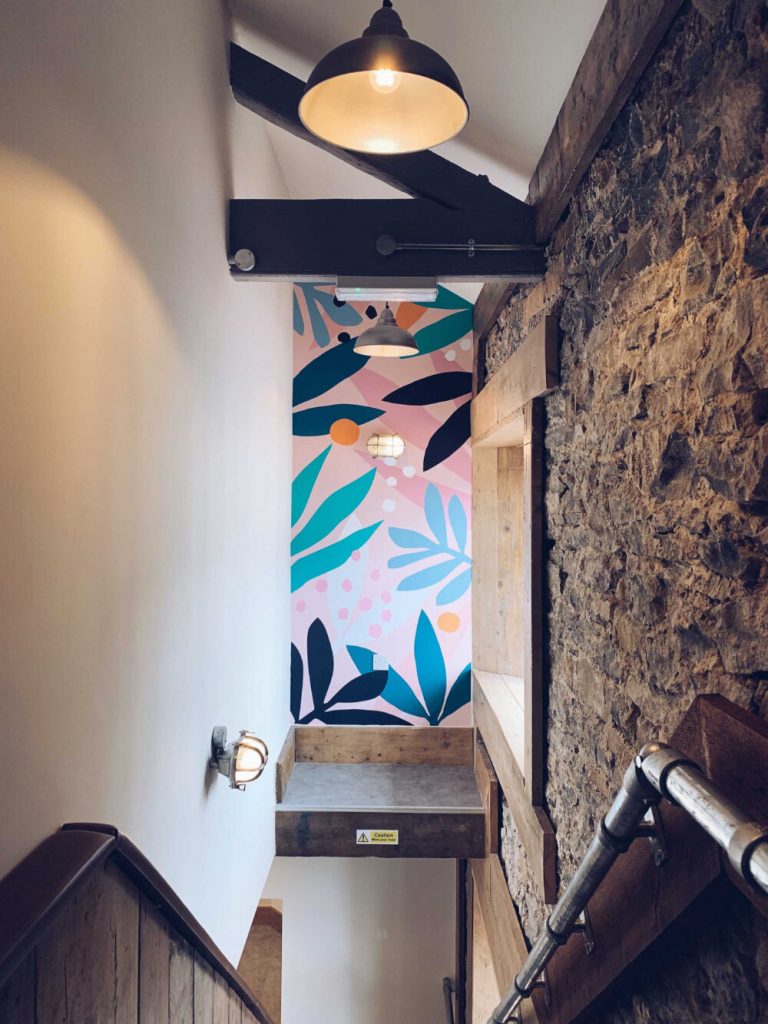 ---
BRISTOL CITY YOGA
Since 2003, Bristol City Yoga has been bringing the practices of yoga to the Bristol community intending to support the physical, mental & spiritual health of everyone in its city.
Coherent supports this studio space by giving its members the power to manage Bookings through their own dashboard.
Bristol City Yoga has an overview of all bookings made, as well as the future availability of studios, classes, and workshops so that they can check in on their bookings at a glance. Coherent ensures double bookings are impossible and availability is updated live as bookings are made.
Bristol City Yoga's mission is to inspire and support every student who comes to practice by providing high-quality teaching that is accessible for every, single, body.
Coherent keep's this space in control of their visitors by maintaining a record of everyone who attends the studio.
With an external device, their visitors can use Coherent's Check-In system to check themselves in on arrival. Bristol City Yoga has the power to manually check-in visitors instead if they so wish.
All their current and recent visitors are readily visible, so they always know who's in their building.
---
FRAMEWORK, BRISTOL
As a Coherent operator, you will have access to all of our features as soon as you sign up. You can trial them all and make them work for your space, as you see fit.
Having access to all our features right off the bat allows your space to grow when you are ready.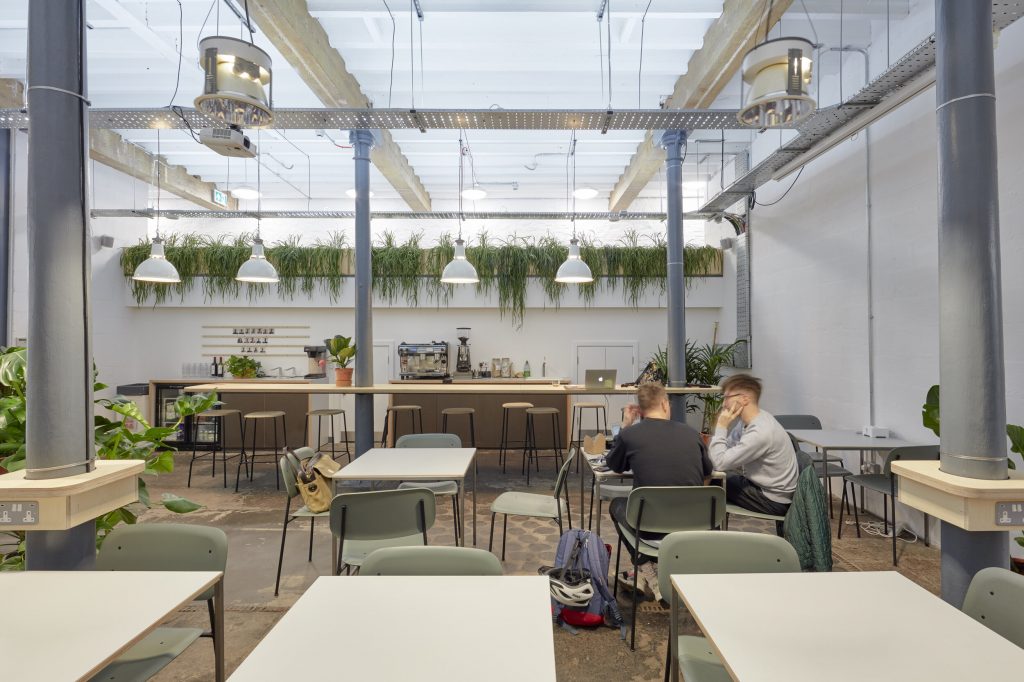 Would you like to offer more than just hot desks and meeting rooms? Invite businesses to become permanent members like Framework, Bristol, with Coherent.
Framework is a vibrant workspace dedicated to the tech and digital community. The converted warehouse is home to both dedicated and coworking members. With tariffs and resources to accommodate driven startups and freelancers, the tech and digital community have shaped Framework into a hive of productivity.
So whether you have given an old building a new lease of life, run a creative studio for makers and doers, or simply want to provide your members with a space to work fuelled by great coffee, Coherent has you covered.
---
Whatever kind of workspace you are running, Coherent can transform the way you work, and support you in giving your members that all-round experience they are looking for.
See Coherent in action for yourself!
Contact us today to book a demo or shoot us an email – hello@coherent.work
Our product manager, Alex, will be in touch with you soon.
---