Coherent Deep Dive: Automated Bookings for your Coworking Space
Features
Managing bookings is one of the fundamental elements to running a successful coworking space.
Here at Coherent, we believe that workspace operators and hosts should have more time to focus on what matters to them – building community, providing a great member experience, developing their space. That's why we put tremendous effort into developing our coworking software to automate mundane, repetitive tasks, where booking handling was no exception.
We've received high-value praise from our operators about our bookings feature, so join us as we do a deep dive into the Coherent way of bookings and why we believe your workspace should have an automated bookings system.
Automated Bookings
You may be able to manually handle bookings for a small space with a handful of desks, but how would this operate in a workspace with 50 desks, ten meeting rooms, and various other resources?
Things would quickly get out of hand, and the admin work would be sure to pile up fast.
Automated bookings give your members a seamless experience when using your space. It allows members to book online, at a time that suits them, instead of physically having to be in the workspace to book the resource they require. A booking system should also strive to allocate resources in a way that maximises your resource occupancy efficiently.
Skip the middle-man. Members can quickly and easily see what resources are available to them, when they are available, and at what cost. Eliminate the need for back and forth messaging between members and hosts, remove a whole area of workspace admin, and free your host to focus on more important tasks.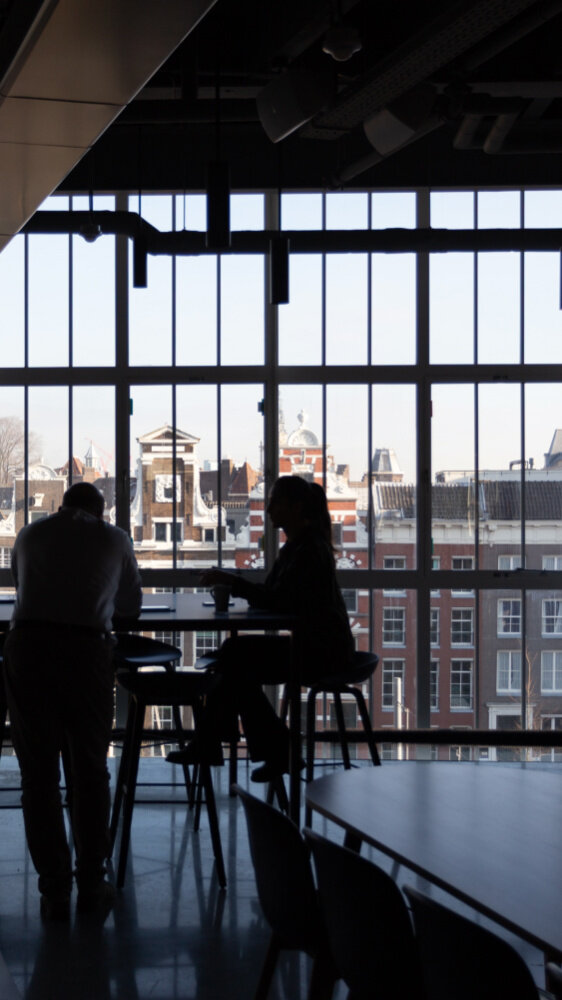 Coherent's Booking System
Coherent was initially designed to solve two common problems; managing bookings and collecting payments. Back at the beginning, we put a great deal of effort to ensure Coherent would know precisely what to do when a booking was created, cancelled, or edited.
Members can make bookings straight from their dashboard, where they can see all the resources that are available to them. Once they select the one they require, they will be able to see when the resource is available and book a time and date to suit their needs. To make recurring bookings, hosts or members can choose to set a booking to occur weekly or monthly, and you only have to go through the booking process once.
Coherent will also show the member how much it will cost them to use the resource, whether it's included in their plan or if they will be charged extra. With this, members will have all the information they need to make the correct booking for them, leaving them to have a seamless user experience in your workspace.
With Coherent, hosts can choose their level of involvement in the booking process. Hosts can edit and cancel member's bookings if required and they can also choose whether members are allowed to edit or cancel their own bookings, which is great for larger spaces with a high number of members.
Benefits for Hosts
Hosts are free to focus on other tasks – As bookings are handled automatically, and members can manage their own bookings, hosts can focus on other areas of the business – building relationships with their members, generating leads, or even organising events.
A single dashboard to oversee bookings – From a bookings page within their dashboard, hosts can zone in on a single month, week, or day to see all the bookings across all the resources for their space at a glance.
Maximise the resource occupancy – Coherent considers each booking's start and end time to ensure that bookings are aligned to allow your space to be as available to your members as possible.
Resource availability tracked in live time – Hosts can monitor which resources are currently available, booked out, or occupied in real-time. For walk-in customers who do not have access to Coherent to check availability, hosts will be able to quickly and efficiently support them book the resource they need on short notice.
Hosts do not need to be on-site – If a workspace has Salto locks on doors to specific resources such as workspaces, meeting rooms, and studio, hosts do not need to be present. Members can access the resources simply by using their smartphones, only at the time of their booking.
Flexible host involvement – Hosts can choose which level of notifications they receive about bookings made in their workspace. They can choose to receive notifications for every booking or tailor it to when specific tariffs, such as Pay As You Go members, book a resource. Hosts might opt only to receive notifications when PAYG customers make bookings to ensure they are welcomed to the space, acquire the relevant tour and provide them with the appropriate fire safety procedure. For some spaces, these members might need a key or someone present to gain access to the workspace.
Benefits for Members
Improves work efficiency – As members can create bookings from their dashboard at a time that suits them, and without consulting with the workspace host, they can focus on the main reason they are there in the first place – their work.
Manage current bookings – If hosts grant members permission, members can cancel and amend their bookings if they need to change the date, time, or resource. Members can also set current single bookings to repeat weekly or monthly as recurring bookings if required from their dashboards.
Allows members to plan their workload – As members can see the future availability of resources in the workspace, they can plan and schedule their workload weeks in advance. Automated booking is ideal for businesses looking to schedule monthly team meetings, arrange interviews, or even meet with clients weekly.
Apps integrate seamlessly – As Coherent is integrated with Zapier, members can add all their bookings to their third-party calendars. By syncing their booking information to their calendar, members can not only keep on top of their workload but can also share necessary details with their teams.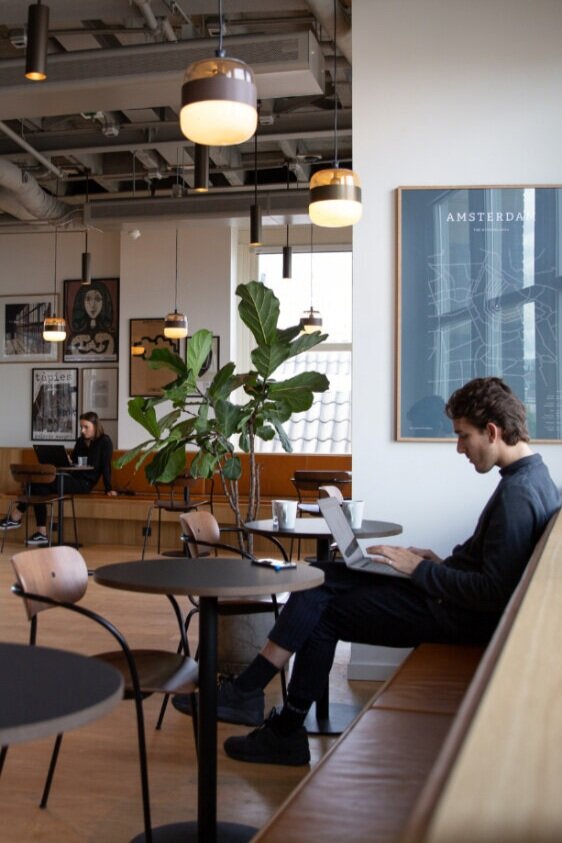 Managing bookings is one of the fundamental elements to running a successful coworking space, and there are many benefits to having an automated booking system for both members and hosts.
Coherent is passionate about helping workspaces provide a seamless member experience. Automated bookings are just another way to support spaces to grow with ease. As workspaces expand their resource offering and the number of visitors adapts, Coherent keeps things ticking over and ensures that your resources are utilised to their full advantage.
Would you like to see Coherent in action for yourself? Book a free demo or sign up free today.