This is Where Coherent Comes In
Resource
Coherent makes working in a coworking space easier, so you can focus on being creative
As a freelancer, solopreneur, digital nomad, small startup, journalist, or anyone with a degree of creativity in their work, coworking spaces have a lot to offer.
Being surrounded by like-minded individuals hustling and hacking their way to success, in an open plan workspace combining bean bags and boardrooms, really amplifies your skillset.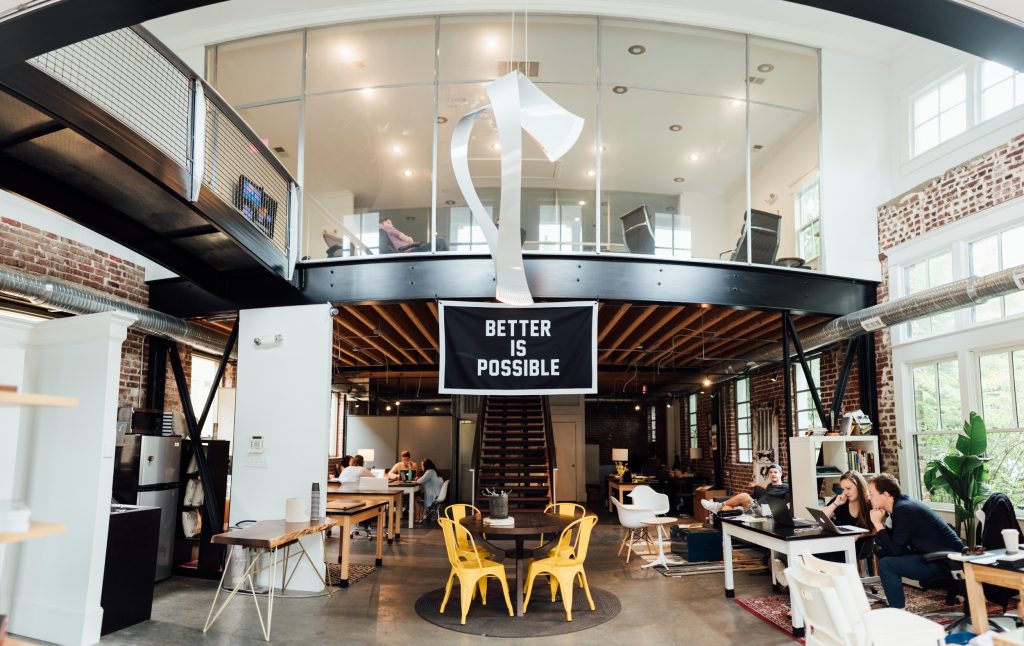 ---
The Problem?
That being said, the creative vibes can be killed when it takes hours to book a meeting room because you have to engage in a long back-and-forth email conversation with the workspace operator just to find an appropriate time slot.
Or when you're constantly being disturbed by new email notifications only to find that they contain information about a tariff that you don't use.
On top of all this, you might have also found that coworking spaces aren't actually as social as you once thought and you don't really know much about the people who work around you. 
The Solution?
Well, this is where Coherent comes in.
Coherent allows you to quickly and easily book the resources you need, whether that's a desk, a meeting room, a projector or a car parking space.
You can see months in advance which resources are booked and when, so you can plan and schedule your work ahead of time. And within just a few clicks you can book whatever you need, without having to chase your operator to tease the booking schedule out of them.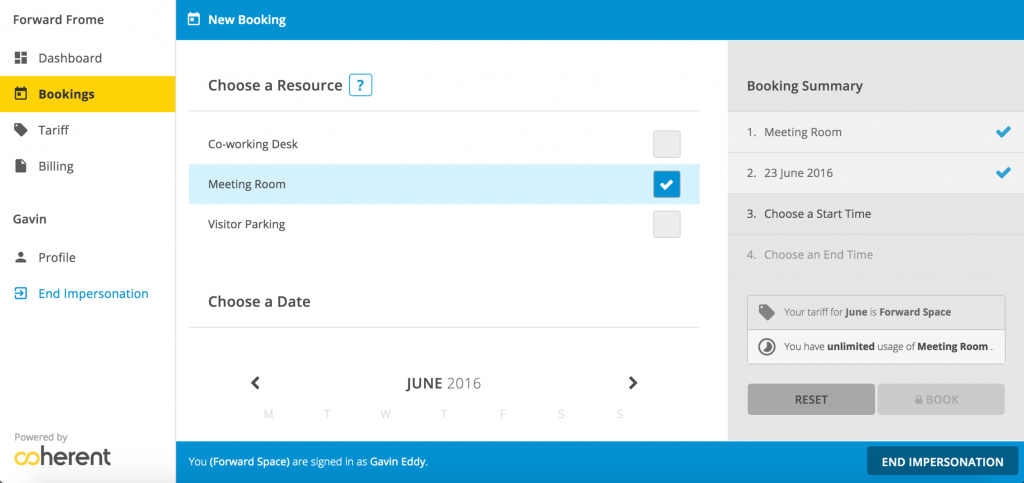 ---
Say hello to Coherent
With Coherent, your workspace operator is able to group email recipients meaning you only receive messages that are actually relevant to you. Your operator is also able to create events which means you no longer miss out on guest talks, film clubs, or Friday beers at the local pub. 
One of the great things about coworking spaces is that a startup can find basically everything they need in one place; developers, designers, lawyers, accountants, marketing experts and so on.
They're always there, but how do you know who to speak to?
User profiles and company profiles on Coherent make it easy to find and connect with the people you want. It also gives you the chance to showcase some of your work to other members of your coworking space.
And whilst a coworking space offers the chance to connect with people who could be invaluable for your business, imagine the opportunities available when several coworking spaces connect!
Well with Coherent, multiple coworking spaces can form their own social network allowing members from different spaces to connect with each other, and events and opportunities to be shared between everyone. 
Coherent makes your life easier and makes sure you get the most out of your workspace.
For more information, visit our website
Coherent is currently crowdfunding on Crowdcube, you can see our pitch here and invest from as little as £10