Make managing
your workspace
simple with Coherent
The only all-in-one management platform you need to operate and grow your workspace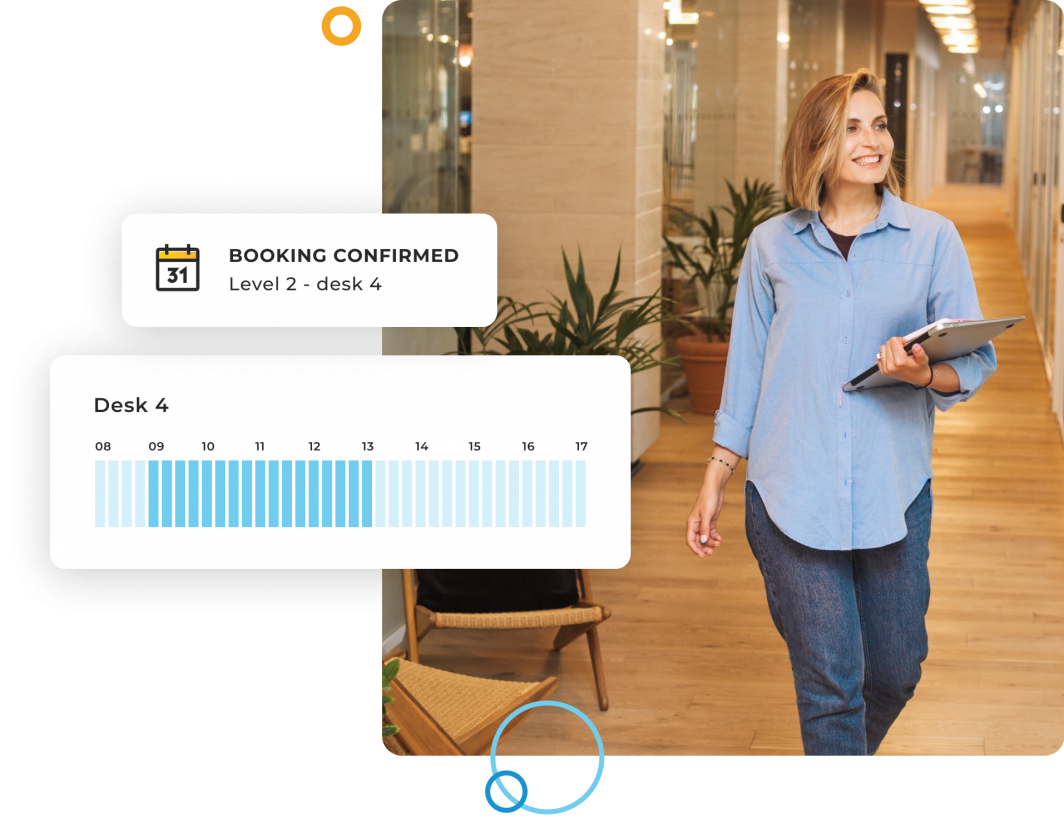 Discover what Coherent can do

for your workspace
Coherent for Hosts

Invoices and payment collection on auto-pilot

Invoices are automatically created and sent out to all of your members where members who join or leave mid-month receive a prorated rate.

Payment is automatically collected from your members via Direct Debit and paid out into your bank account every month.

You can edit invoices whenever you need them, and they update in real-time for you and your members.

Historic invoices are stored forever, so you can easily access them whenever you want.

Sign Up Free

Booking Management

Get ready to automate your workspace bookings

Give your members the flexibility to manage their bookings directly from their own dashboard. At a glance, they can see how many hours they have acquired and the price for additional sessions.⁠ ⁠

As the operator, you have an overview of all bookings created, as well as the future availability of every desk, meeting room and office in your building.⁠ ⁠

Coherent ensures double bookings are impossible and availability is updated live as reservations are made.⁠

Sign Up Free
Flexible memberships

Give your members dedicated or shared access to your desks, studios, meeting rooms and other resources.

Access anywhere

Coherent runs in the cloud, so you can access it anywhere you've got an internet connection – laptop, phones, and tablets no problem.

Visitor check-in

Keep a record of everyone who visits your workspace and alert members when their guests arrive automatically.

Powerful analytics

Keep track of your revenue, occupancy and membership popularity.

Lead management

Keep track of new people who are interested in joining your space and set reminders to follow up.

Access control

Let your members tap in and out of your workspace with their smartphone at times determined by you.
Integrates with
all the tools


you already use

"As a Host, Coherent makes my workday so much more streamlined. Setting up new tariffs, amending invoices, inputting enquiry leads. All things are made seamless by using Coherent. But more than for the running of the space, Coherent is a really good tool for members. They can access all their invoices, upgrade or downgrade their memberships so they can have total control and flexibility over their membership and tariff options."

Carys, Host, Framework Bristol

"Coherent has been really straightforward to use, and our members find it clear and intuitive. As a small space, we really appreciate the percentage fee billing model because it makes the software solution affordable at every stage of our growth, including when we're having to operate at reduced capacity. A pricing structure that grows with us is a much more supportive model that will undoubtedly also help other smaller coworking spaces get established. Integrated branding is also really useful, supporting the continuity of our members' journey."

Sam, CEO, Distil Coworking

"As we were opening up our coworking space initially, I thought I needed to create a visitor signing in system. I then discovered that Coherent already has one built-in, which was a lovely surprise.
Once we have helped members set up on Coherent, they can be incredibly self-sufficient, booking meeting rooms and viewing invoices without any need for assistance. It is incredibly valuable in such a busy job role."

Hannah, Host, Hamilton House

"We tried A LOT of booking systems, and everything was either overly simple and didn't have all the features we needed, or was too in-depth for what we were looking for – and came with a price tag that represented that. We like that our Coherent platform can grow as we grow, and we love how easy it is to use."

Kerry and Heidi, Founders, The Old Post Office

"Coherent is managing the building well for us at Cardiff Bay station in terms of letting the business and managing the structure of the payments and at present seems to be working fine. Coherent allows our tenants to enter the building and their office 24/7 via a phone app. This works well as it allows the tenants to have full flexibility in terms of their working hours."

Simon, CEO, Loft Co

"What initially attracted me to Coherent was that there isn't a massive monthly fee to use it. Most software designed for coworking spaces has built-in functionality that would be way beyond my needs having such a small space, so I would be paying for stuff I would never use. Coherent meets all my needs and isn't at all overwhelming to use."

Stacey, CEO, The Tribe Coworks
Make admin a breeze, connect your members & grow your space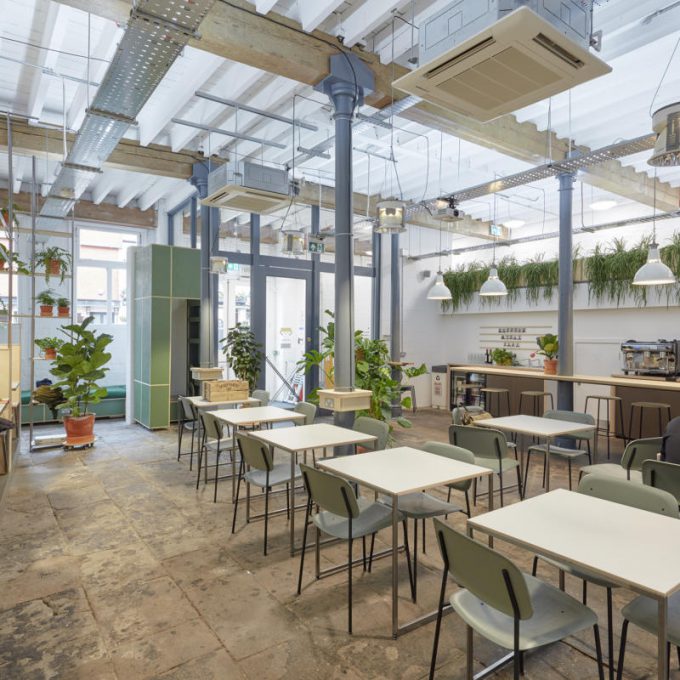 Unlimited workspaces
Unlimited members
No restricted features
No setup costs
Unlimited support