Coherent Lets You Focus on What's Important
Resource
Coherent handles every aspect of your coworking space, so you can do what you do best; run your business
As a workspace operator, you have the chance to build something great.
You have the creative freedom to design an inspiring space out of an old factory, hotel or shipping container. You can bring together individuals and businesses into a mixing pot of ideas stemming from all kinds of backgrounds.
And you yourself get the chance to network with your members; meet with interesting people, shape the future of your coworking space in passionate discussions, and even challenge them to a game of table football over a casual beer at the end of the day.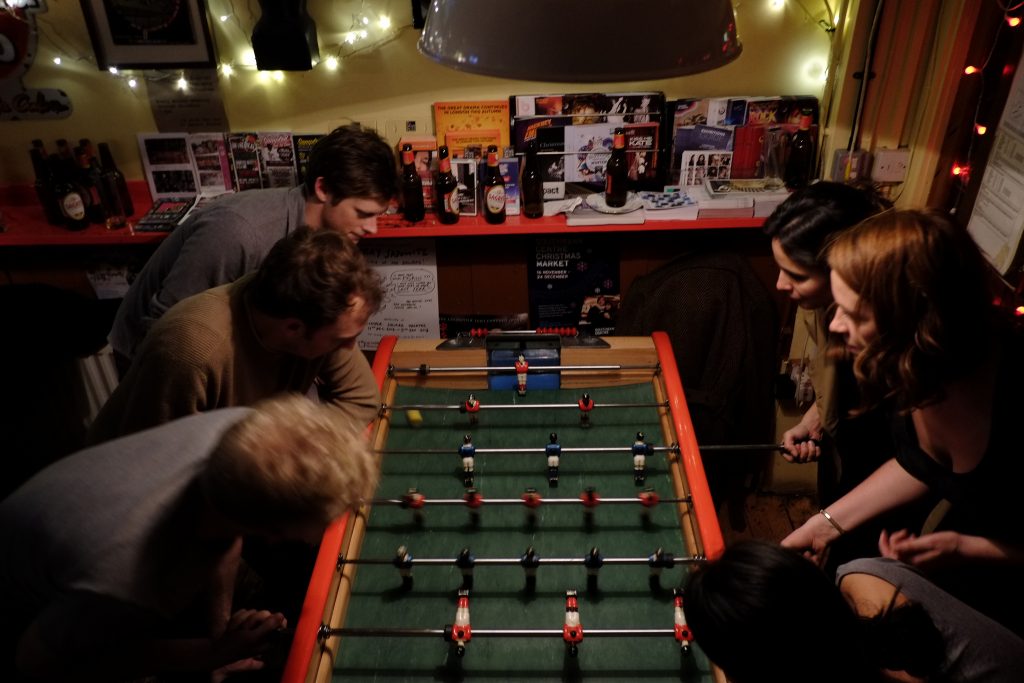 Sounds good doesn't it?
*enter boring admin tasks*
In reality, once you've set up your work & play haven, you get to watch your members having fun, whilst you manage individual room bookings, chase down outstanding invoices, manually process their payment, and send out handwritten emails because someone has parked in the wrong space.
And to top it all off, you have to somehow juggle this with pitching to and welcoming prospective new members. 
*enter Coherent, your all-in-one management software*
Coherent is a new web app designed specifically to manage coworking and shared workspaces, saving operators from mountains of admin, and allowing them to focus on their community and their business.
With Coherent, room bookings are made by your members and you can easily see which resources are booked and when. Your members can change their own tariffs according to the preset tariffs available to them, and all invoices are sent and payment collected via the dashboard.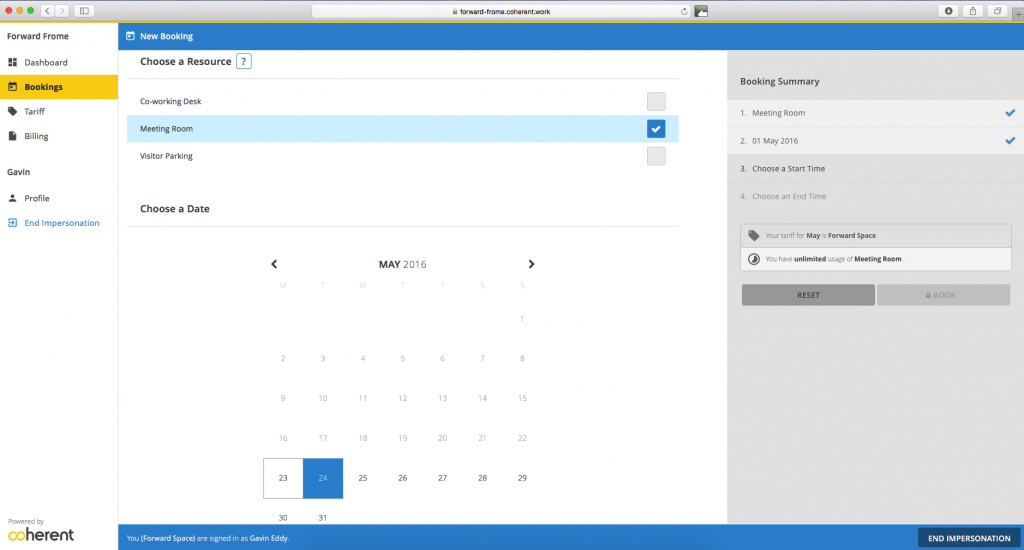 ---
Say hello to Coherent
Internal messaging allows you to send messages and notifications to specific segments of your members; all employees of a business, all members on a certain tariff or everyone who has booked a specific resource.
You can even form your own social network by joining with other workspaces, allowing you to cross-promote your events and offers. 
Coherent integrates with products like Mailchimp, Xero, GoCardless and Eventbrite so you don't need to worry about learning new software or forcing your members to sign up for new services. 
---
Final Thoughts
Coherent makes your workspace more efficient and frees up your time for focussing on the important thing, such as:
attracting new members
working on your ping pong serve
weeding the planters
deciding where to put the new Pac-Man arcade machine 
Learn more about Coherent at coherent.work
Coherent is currently crowdfunding on Crowdcube. Check out our pitch and invest from as little as £10 to be part of our future