7 Types of Event Your Coworking Space Should Be Hosting
Resource
As a coworking space owner, amongst other things, you've got a community to look after; to foster, to grow, to encourage, to engage, and if you want long term recurring revenue, to hold on to.
And with a community of entrepreneurs, business owners, designers, developers, lawyers and everything in between, you potentially have access to a very large network of talented individuals, each with something unique to offer.
The people that make up your community are likely the kinds of people that have a passion for learning and self-improvement, don't mind putting in the extra hours and are trying to hustle their way to business success.
All of the above is pointing towards hosting events. But what kinds of events? Here are a few suggestions for you to help drive community engagement and add some extra value to your members.
---
Networking
This is pretty obvious, but networking events should make sure everyone in your workspace knows everyone. It's great for newcomers as they'll feel like part of the community right from the start. Hold regular networking events to give everyone the opportunity to connect. Weekly coffee or breakfast meetups, monthly Friday beers etc.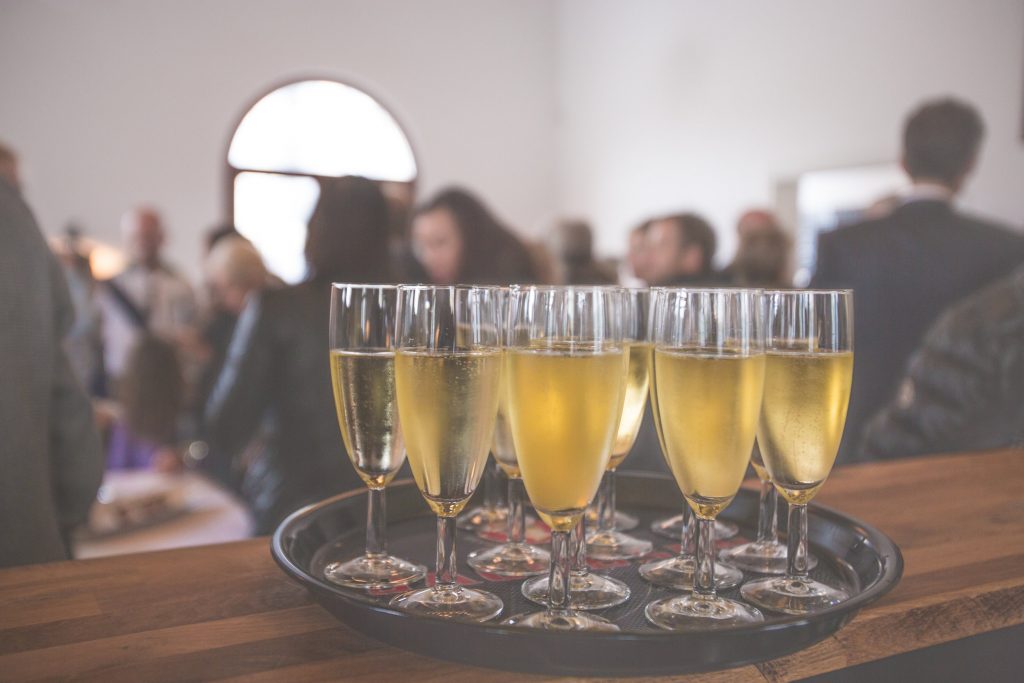 ---
Pitching
A lot of your members will probably be working for or running startups. And for startups, being able to pitch well can be make or break for their product. Giving them chance to pitch to a live audience will help them develop confidence, improve their presentation skills and will give the community deeper insight into the business that work around them. Community members may even become customers or investors!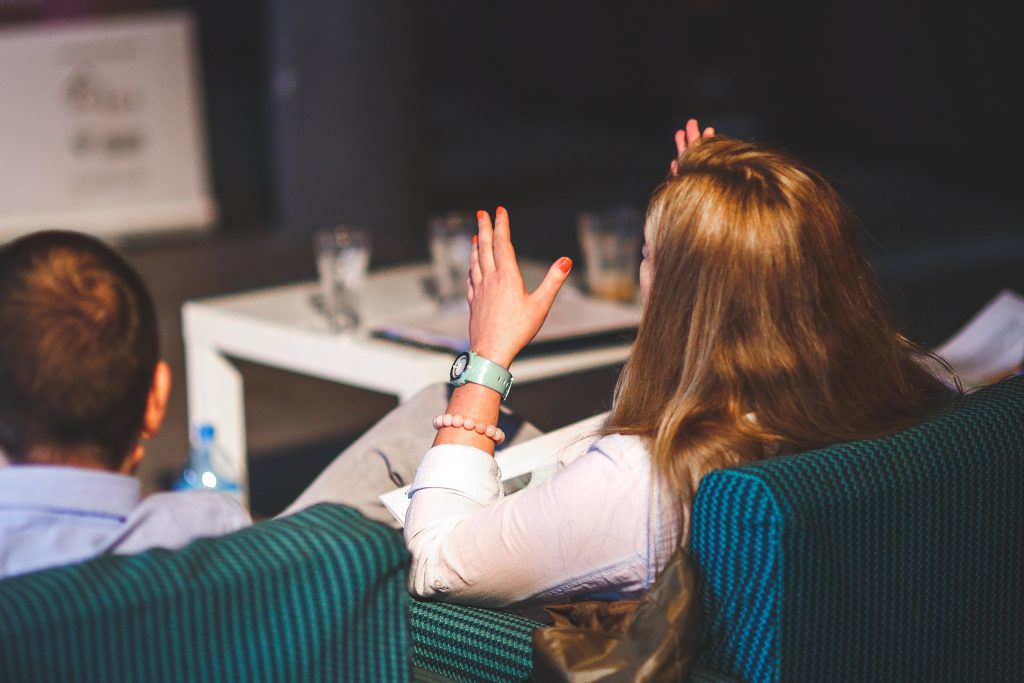 ---
Watching
Coworking spaces shouldn't be all about work – they should be fun places too. A weekly or monthly film night should help your members relax after a long week of PowerPoint, social media and cold calling.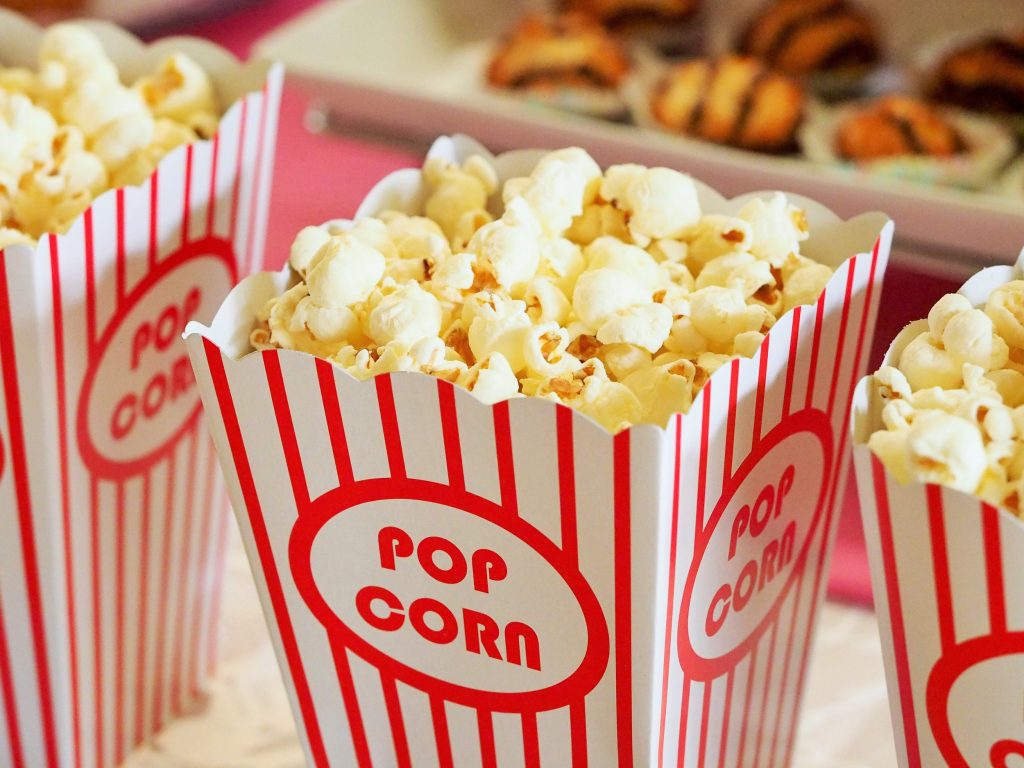 ---
Making
Hosting weekend hackathon-style events will really bring your community together as members have to combine their skillsets to form teams and create products or businesses in a tight timeframe. Events like these will help to stimulate creativity within your members which they'll then be able to apply to their own businesses. And as an added bonus, someone might build the next Facebook!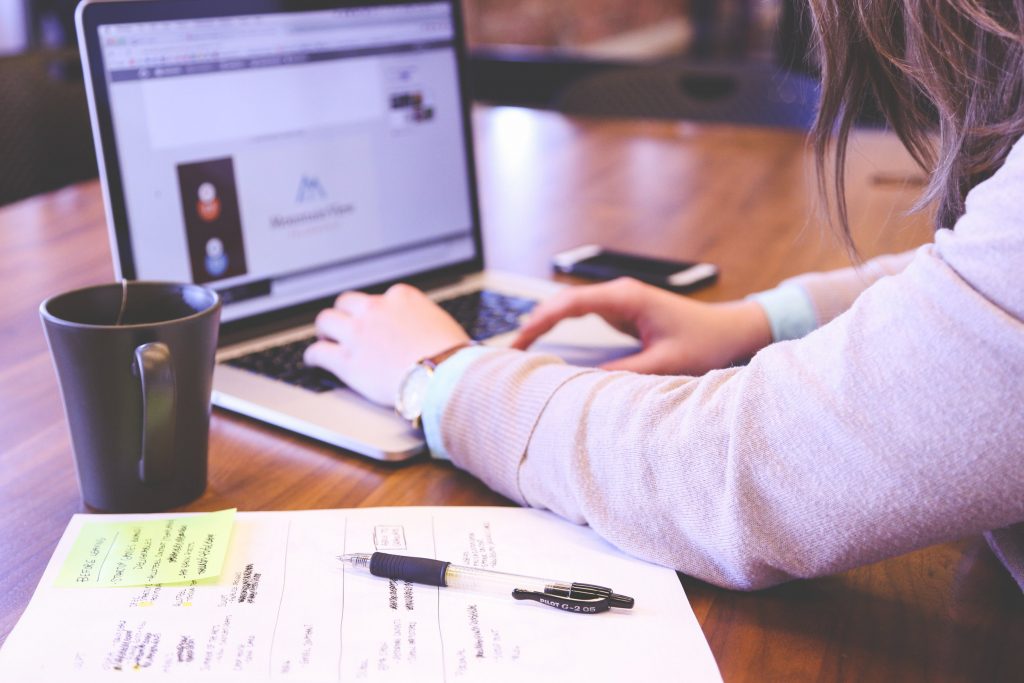 ---
Playing
Exactly how this kind of event will look depends a lot on the people that work in your workspace. Host a retro videogame evening, a summer's evening football game, a boys vs girls pool tournament – the possibilities are endless. Again, this should be the kind of event that distracts people from work, and helps to bring your community closer, even if it's in a slightly competitive manner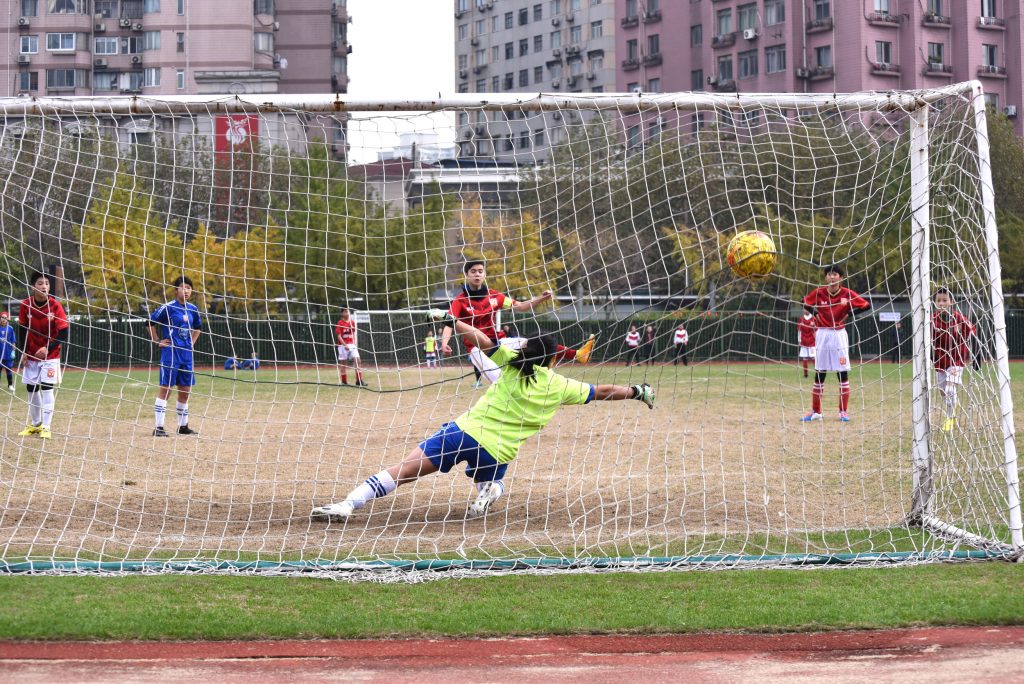 ---
Giving
Seeing as you've got access to a community, why not put it to good and host a charity event of some description? Whether it's a charity coffee morning or a sponsored bike ride, every little help. Your coworking space should benefit from some very positive press too. Win-win really!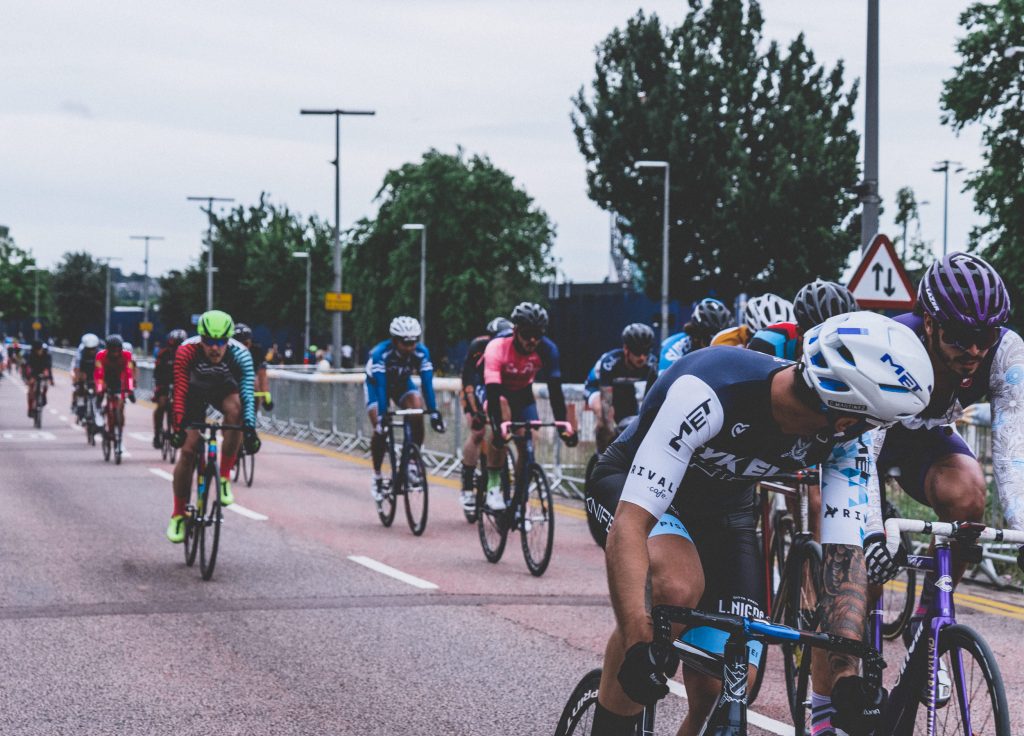 ---
Learning
Using either your community or anybody in your extended network, host a 'crash course in…' evening. Whether it's a presentation from a lawyer about Intellectual Property Rights, a coding Bootcamp or a relaxing introduction to meditation and yoga, everyone in your community will benefit from it in some way or another.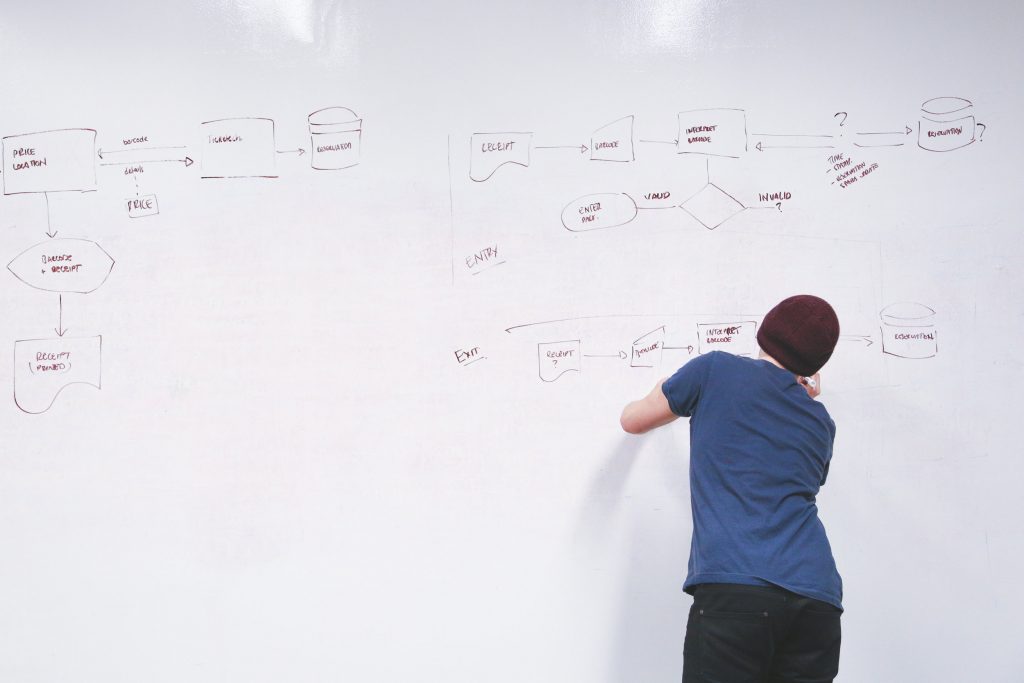 ---