How to Design the Most Inspiring Coworking Space
Resource
Coworking spaces should blend the best features of the traditional workplace, the home, and places like cafes and libraries.
Sociologist Ray Oldenburg coined a term known as 'third places'. He defines third places as an "informal meeting place between the domestic home (first place) and the productive workplace (second place)" or "homes away from home where unrelated people relate".
Over time, the concept of third places was segmented and 'Work-Learn-Play third places' emerged; places that combine formal activity with informal social interactions. Business incubators, serviced offices, hackerspaces, startup accelerators and maker spaces all existed under this umbrella, and since 2005, so too have coworking spaces.
In order to create the perfect coworking environment, you should look to other 'places' for inspiration.
Here are a few to consider:
---
Cafes
Cafes, especially small, independent ones, are designed in a way that encourages guests to sit and socialise for an extended period of time. A combination of comfortable seating, chilled music (and the smell of coffee), creates a very casual, relaxing environment.
Having a space like this in a coworking space will help provide a balance between work and relaxation. If your members combine them both, they could see their productivity increase.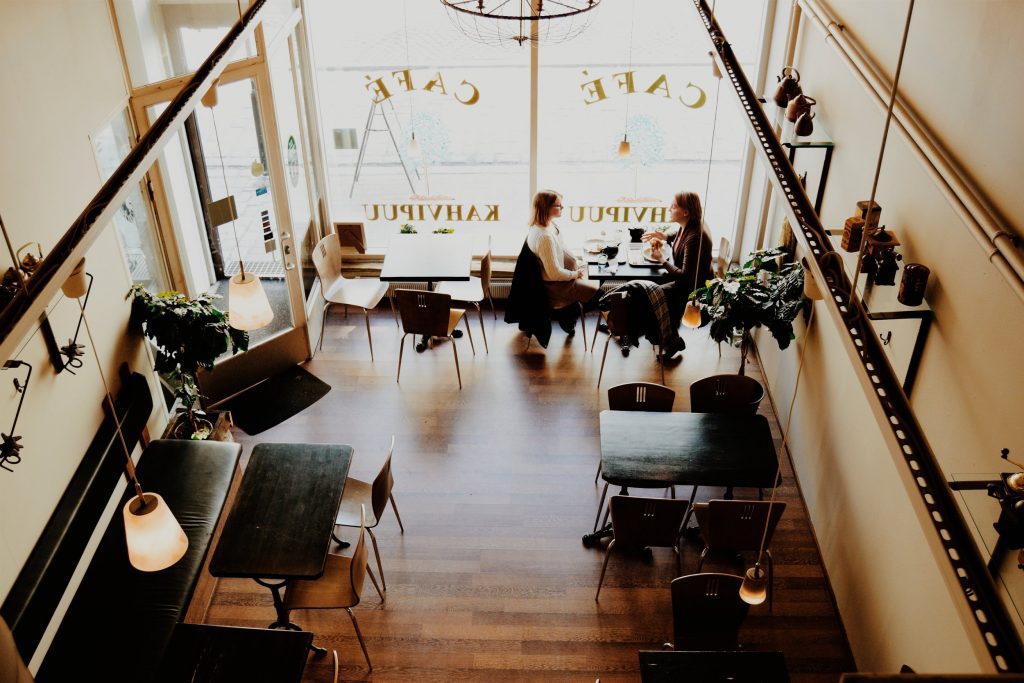 ---
Libraries
Libraries often do a very good job of having very clear, separated areas, depending on how you want to use them. They have areas for silent reading, silent working, non-silent working, making phone calls etc.
If you have the space, consider segmenting your coworking space with clear use cases for each area. Some members will prefer to always use the silent working area, others may use the phone call area from time to time, and some might move between the shared desks and lounge area. Giving your members maximum flexibility will ensure maximum satisfaction.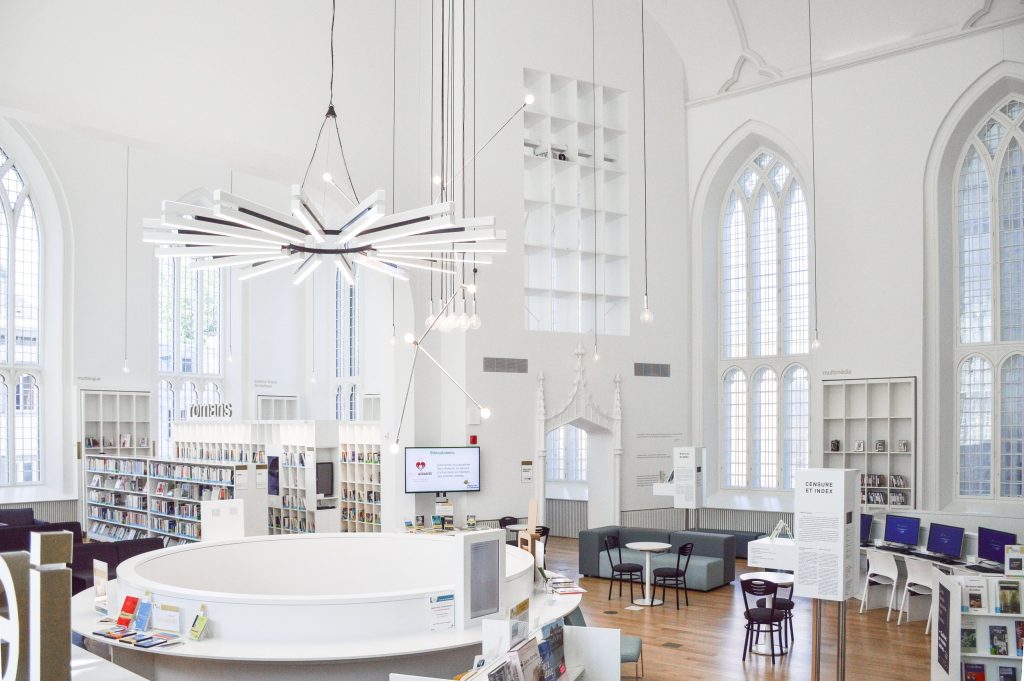 ---
Maker spaces / hacker spaces
These spaces are often minimalist, open-plan spaces that encourage collaboration and provide inspiration.
Situating loads of creative individuals, with different backgrounds and expertise, all within an open workspace creates an inspiring atmosphere where everyone is learning from everyone and is being motivated by the collective hustle.
Consider taking inspiration from these kinds of spaces when designing the shared working areas in your coworking space.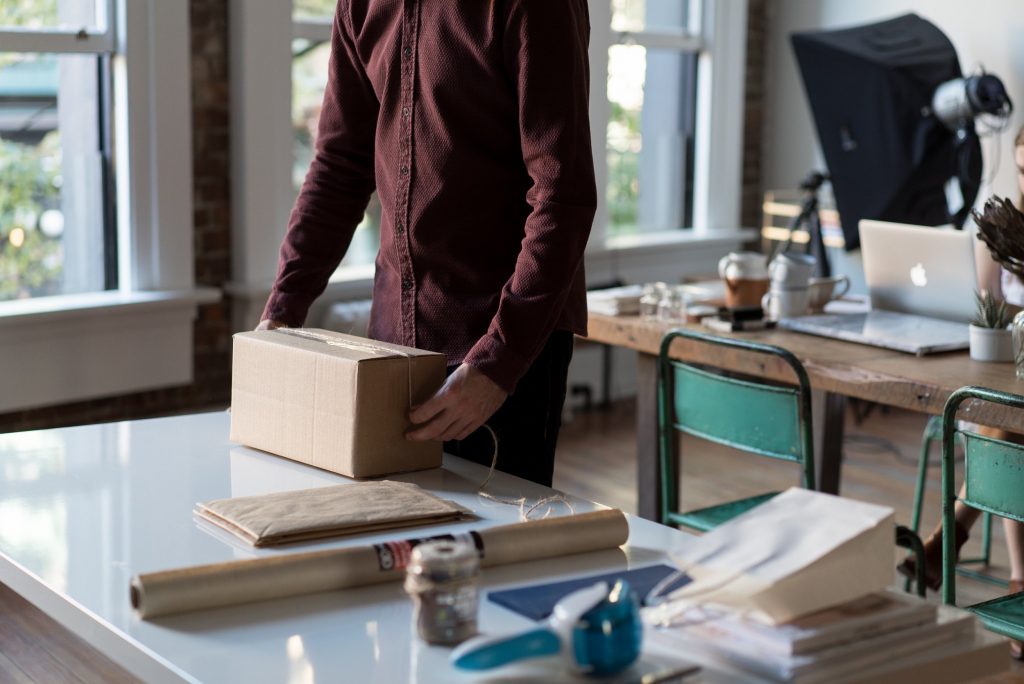 ---
The Home
There are probably areas of your home that you enjoy using for specific things.
Whether that's reading a book in the conservatory, working from the dining room, or relaxing in the living room. Have a look at what it is that makes each place so good for each activity; whether it's the airiness of the room, the amount of natural light, or the quietness.
Try to think about how you could replicate some of these environments in your coworking space. After all, coworking spaces should draw inspiration from the relaxing, flexible environment of the home.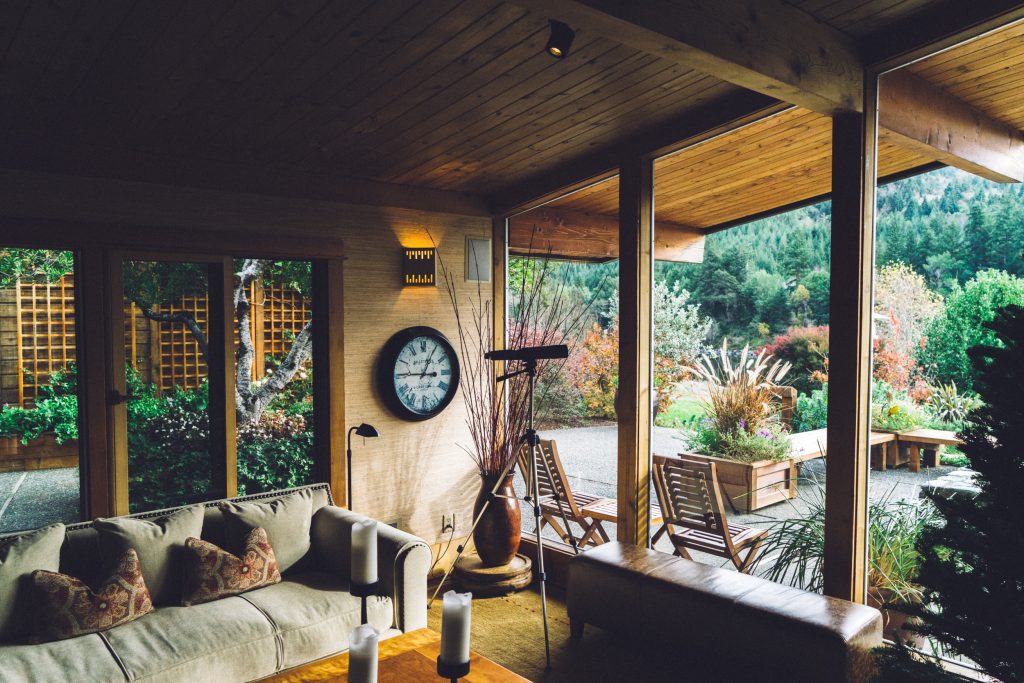 ---
Final Thoughts
Having a well designed, well laid-out coworking space is crucial to your competitiveness and ensuring that your members have the best possible experience when working out of your space.
There's no definitive blueprint for creating the best environment, and it will vary depending on the building you're in, and the members you're trying to serve.
But look around at other spaces and you might find some inspiring cues that can be applied to your own space.