Why Big Businesses Need Coworking Spaces to Survive
Resource
Coworking spaces and entrepreneurs go together like bread and butter. But what about big businesses?
Trendy, quirky, hipster, creative playgrounds, mixing pots of inspiration, stylishly designed but ultimately impractical.
Everyone has a different view of coworking spaces and their practicality as a workspace. Quite often they are built-in unusual, disused buildings such as banks or laundromats, sometimes they repurpose old resources like shipping containers, and every now and then, you'll find one sailing the seas.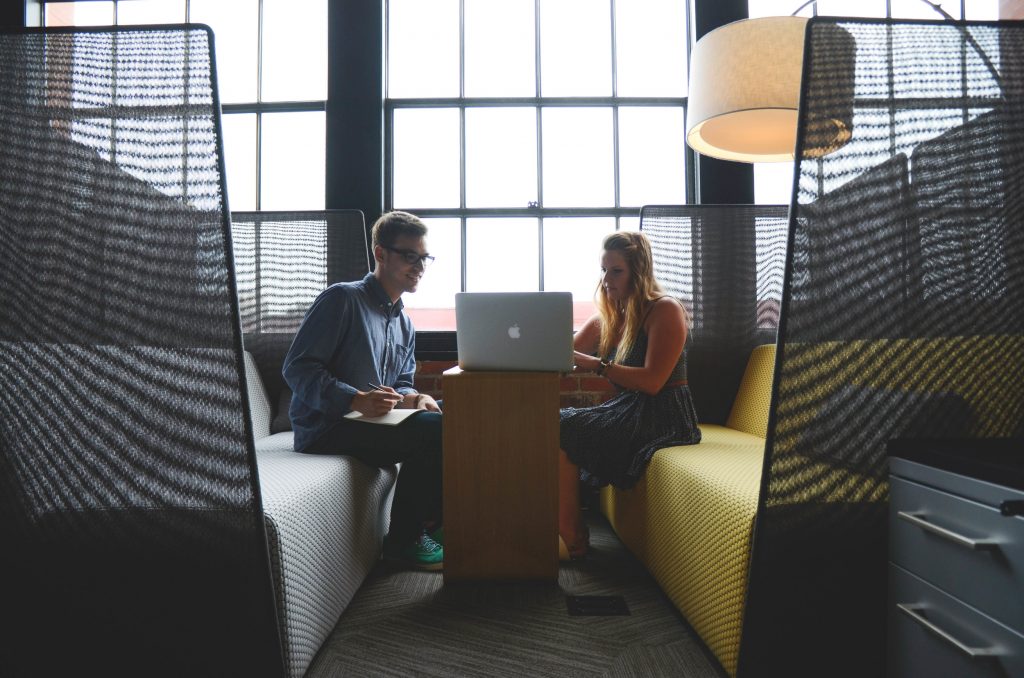 ---
Combine the quirky environment with all-you-can-drink coffee, climbing walls, pool tables and hammocks, and you can see why coworking spaces appeal to younger, creative entrepreneurs and freelancers.
But what about big companies? Do they have anything to gain by coworking?
Coworking spaces offer a lot of benefits to big businesses; reduced office costs, increased flexibility and reduced commuting time for their staff, and hopefully, increased productivity. Some big companies have already started to recognise this and venture into the world of coworking; tech giants Spotify, Pandora and AT&T have all begun coworking in the USA, Santander, British Gas and KPMG in the UK.
But beyond this, coworking spaces offer something far more vital for big companies: innovation.
Not everyone who works for a big company can perform to their optimum level in the confines of a closed office or cubicle.
Some employees thrive in open-plan spaces with big windows, high ceilings and long bench tables, surrounded by the buzz of techies and designers discussing their latest creations. In this atmosphere employees' minds will be more open and their creative juices will begin to flow and could very well lead to ideas of how to innovate a company's product or business processes.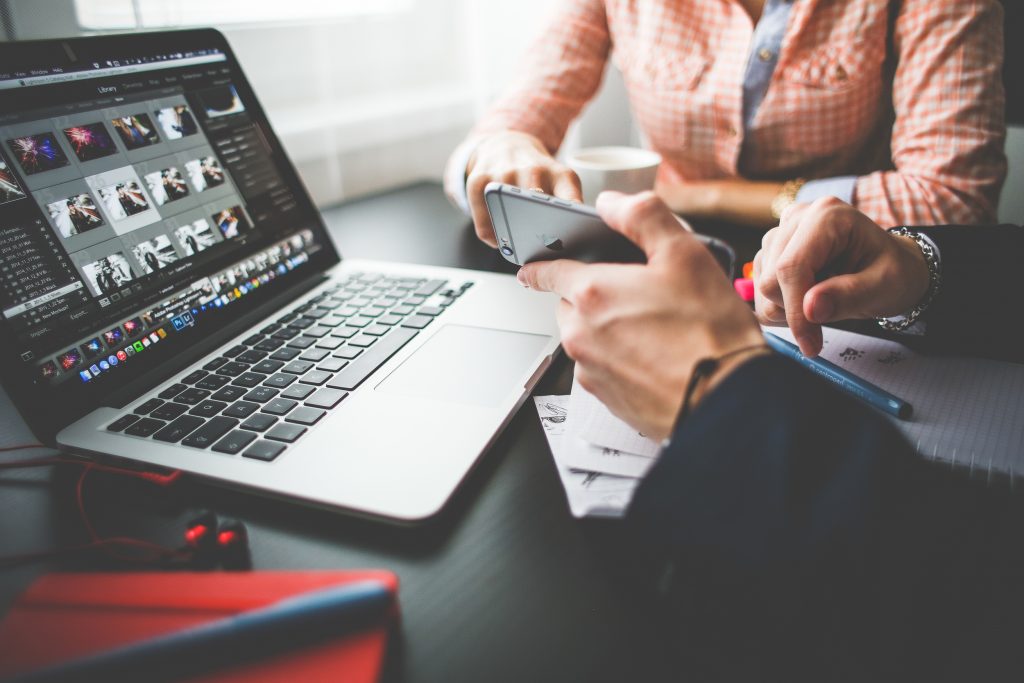 ---
What does this mean for big business?
On top of this, employees will be brushing shoulders with entrepreneurs hacking and hustling their way to success.
Entrepreneurs by definition need to be innovative to survive from day to day. So now innovative employees are working in an environment that fosters innovation, surrounded by some of the biggest innovators in the game. Sounds like a recipe for success. 
But as a big business, why bother innovating your product? Why not let another, smaller company build something innovative and buy them out? Facebook bought MSQRD, Yahoo bought Summly, Twitter bought Periscope, Microsoft bought Sunrise… the list goes on.
---
Final Thoughts
Coworking spaces offer you direct and first access to startups creating products in the same space as your own. Building close relationships with them early on can help get a foot in the door for when the time is right.
As industries dominated by big, traditional businesses are being disrupted by agile startups, it is imperative for big companies to innovate to stay ahead of the game.
Coworking spaces, although largely occupied by hipster entrepreneurs, could shake up big companies, boost their innovation and help them to fend off the swarms of disruptive startups nipping at their market share