5 Reasons you need Coworking Software
Resource
Coworking spaces can be crazy places to work.
Without software, a busy day can be stressful at best, unmanageable at worst.
You find yourself manically moving from task to task, all sense of control out of the window. Errors creep in due to fatigue, customers become frustrated and the workspace atmosphere plummets.
The solution?
Offload as much admin work as possible so that you can focus on the all-important human element. It is inevitable that workspaces of the future will be using software to automate processes and improve the member experience.
So, let's scrap the post-it notes and scattered spreadsheets. Join the movement to change the way we work.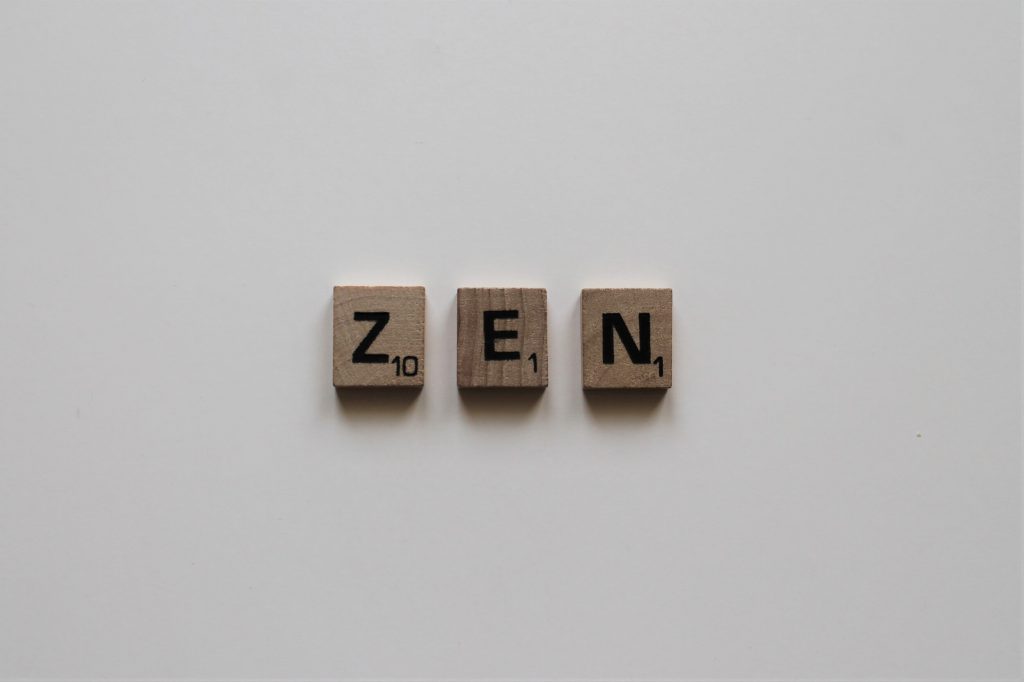 ---
1) To Increase Member Autonomy
Busy professionals join coworking spaces because they want the flexibility to maximise their productivity levels.
To do this, they need autonomy. Having to seek approval for bookings by email or check a shared calendar to see if there are any clashes that cause friction.
Members want a frictionless experience. They don't want frills; they want a system that is simple, clean and reliable. Key digital actions to consider for members: sign up process, making bookings, checking invoices and connecting with coworkers.
The very best spaces pay equal attention to their digital member experience, as they do to their in-person experience.
---
2) To Save Time
Administrative tasks take up a huge amount of employee time without adding any actual growth value.
By using coworking software you can put a stop to firefighting and start using your time to actively develop your business.
How does software save you time? Invoices are automatically generated, bookings are scheduled and tracked, members take control of themselves, and you reduce the risk of human error.
By using an all-in-one platform to manage your space, you also minimise the amount of time you spend hopping between apps.
---
3) Happy Staff
According to LinkedIn's 2018 Workplace Learning Report, 94% of employees said they would stay longer at a company if it invested in their career.
People want to feel like they are progressing, learning and developing; this isn't going to happen in the admin quagmire.
With Coherent doing lots of legwork, your staff will have the time to develop a new array of skills, from social media and community building to event management and business development.
This will also benefit your members. For example, staff would have the time to start a book club a 5-aside football team buy more plants organise socials or host information sharing events.
The freedom to expand their horizons will allow staff to shrug off that rain cloud of administrative demands. Let's be honest, no one enjoys that stuff, and a happy workplace is a productive workplace.  ️
---
4) To Connect your Community
Connecting people obviously involves more than just software, but having an online framework for members to discover more about each other can give you a headstart.
For example, in Coherent, members have their own profiles. They can use this profile to promote their business, state personal interests, link to social media profiles and allow inbound emails.
This is visible in a shared Community area where every member of the space is able to see who they are surrounded by.
This is not the same as a networking event, it is a different type of connectivity. Software provides a quick way for members to research coworkers and see if they can partner up on projects.
---
5) To Optimise your Space
Using software will give you access to important analytical insight that you would otherwise miss. You can compare membership plans, track resource usage and see who your most active users are. This gives you an idea of what's hot in your workspace, and what's not…
This data can help you identify upselling opportunities or whether you need to restructure your pricing, leading to better financials.
Using coworking software is also immensely beneficial when onboarding new staff as they only have to learn one system. This can save a surprising amount of money and effort.
---
Interested in learning more about coworking software?
Speak to our friendly team who will be happy to help!
hello@coherent.work