Over the last few weeks, we've been doing a little bit of a spring clean here at Coherent.
With workspaces reopening and exploring our feature releases from the last 12 months, we've received valuable feedback from our operators.
We've taken this opportunity to work out some kinks and made adjustments to the new features so that our operators and their members can experience a better workspace experience.
We hope you are enjoying the longer, warmer days, and as always, if you have any questions or feedback, we are always here to help.
What's new for May?
Besides working through feedback, we've been working on some exciting release we can't wait to share with you soon.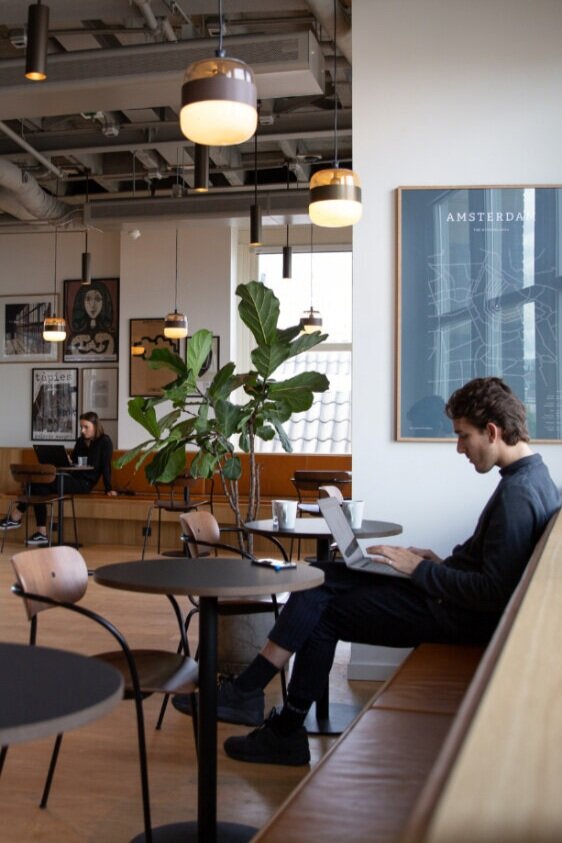 External Lead Forms:
We are working to create a Register your Interest form, which workspaces can embed on their website for prospective members. Once completed, the data entered into the form will create a new lead within Coherent's CRM. This update is just another way for workspaces to track and stay on top of all lead journeys with Coherent.
Stripe Integration:
Our launch with Stripe is into the final rounds of testing. We hope to have this up and running with our Beta Testers shortly with positive results. Many of our operators are anticipating this release, so we are working hard to ensure a smooth integration when it's released.
File Management Updates:
This new update will allow hosts and members to upload all the necessary documents to their respective folders. This revision will be a great way for hosts to keep track of workspace admin and ensure all the required files are easy to store, access, and locate. Further to this update, we are also making changes to the member's dashboard, which will allow members to access all the files that belong to them.
What's else has been happening?
It has also been great to receive positive feedback from our operators on some of our more significant projects from the last few months too.
Workspaces are excited to see the release of deposits for monthly tariff members:
We have launched deposits on monthly tariffs, so you can now easily collect deposits for resources, such as studios and offices, keep track of how many deposits you're holding, and quickly refund them when a member eventually leaves the workspace.
We have also received positive reviews of our redesigned integration pages:
Our integration pages have also received a redesign to make it easier for workspaces to get set up with their favourite apps. The integration setup process is now more precise, straightforward and enables you to get connected quicker. We've also made it clearer to see which integrations our software supports and provide a better understanding of each integration's benefits so you can choose the right apps for you and your workspace.
What's more, our operators are finding our redesign of the leads page very useful:
We've entirely redesigned the leads page so you can see all your prospective members at a glance more easily. Our new display is customisable with our added search and filter functionality, so you can quickly search for needed lead details such as phone numbers, email addresses, desired start dates. You can also include which resource your prospect member is looking to gain access to, such as studio space, so you know whom to contact when the particular resource becomes available. We've also added in the ability to track task due dates so you can keep up to date with potential members for your workspace.
---
We've appreciated this time to slow down, take a step back from releasing new features, to ensure Coherent is fighting fit and in the best shape possible so that it becomes easier for us to work through the next round of projects.
If you would like to learn more about each of our features and see Coherent in action for yourself, book a free demo today. 
Or you can Sign up for free and get started straight away.