Cup of Joe, Java, liquid energy, led, a cup of Juan Valdez's best. Call it what you will, coffee is entrepreneur fuel.
Coffee has an endless list of uses; got an early meeting? Chug some coffee.
Meeting new clients? Do it over coffee.
You and your team working late into the night to squash a cockroach-like bug that's been breaking your website and slowly pissing off your customers, and every time you stamp on it either reappears around the corner or spawns its meaner older brother who wreaks even more havoc?
You're going to need a lot of coffee.
And as coworking spaces are becoming havens for entrepreneurs, freelancers and startups, coworking space owners have to deal with the coworking coffee crisis; should you build a cafe into your workspace?
Should you offer free, unlimited coffee as part of your members' tariffs? Or should your members just go out and get their own from the hipster cafe down the road?
There's not really a one-size-fits-all answer to these questions. Different coworking spaces are approaching the coffee dilemma in different ways. Here are a few things to consider when deciding for yourself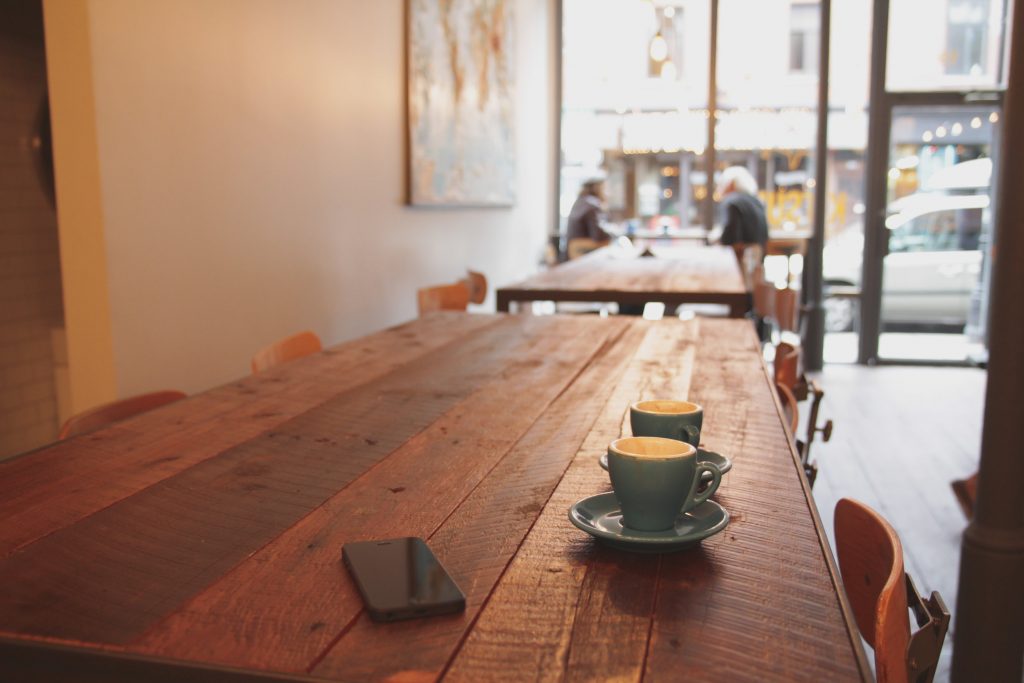 ---
A cafe requires a lot of space
A cafe can offer your members a space to take a break from their workstation, clear their heads, take a phone call, meet other members of your community and re-energise themselves to power through the post-lunch slump. But could you achieve the same effect with a comfortable lounge area, separated from your workspaces?
Combine this with a couple of self-serve machines and you've basically got yourself a cafe anyway.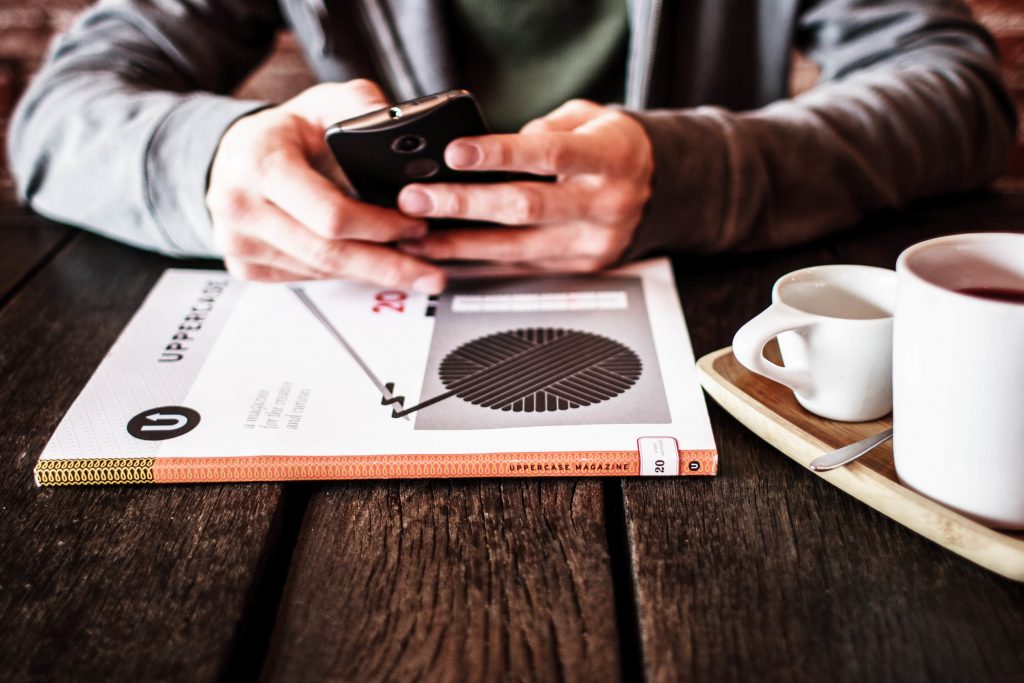 ---
A quality cafe can add a lot of value to your members
Knowing that they can get exotic coffee and quality, locally produced food on-site will help make your members feel more at home, and take away some of the stress of their day.
By opening the cafe to the public, you can promote your workspace and services to people who don't yet have a membership in your space. Consider offering a free space for a cafe to move into, and in an exchange offer heavily subsidised food and drink to your members.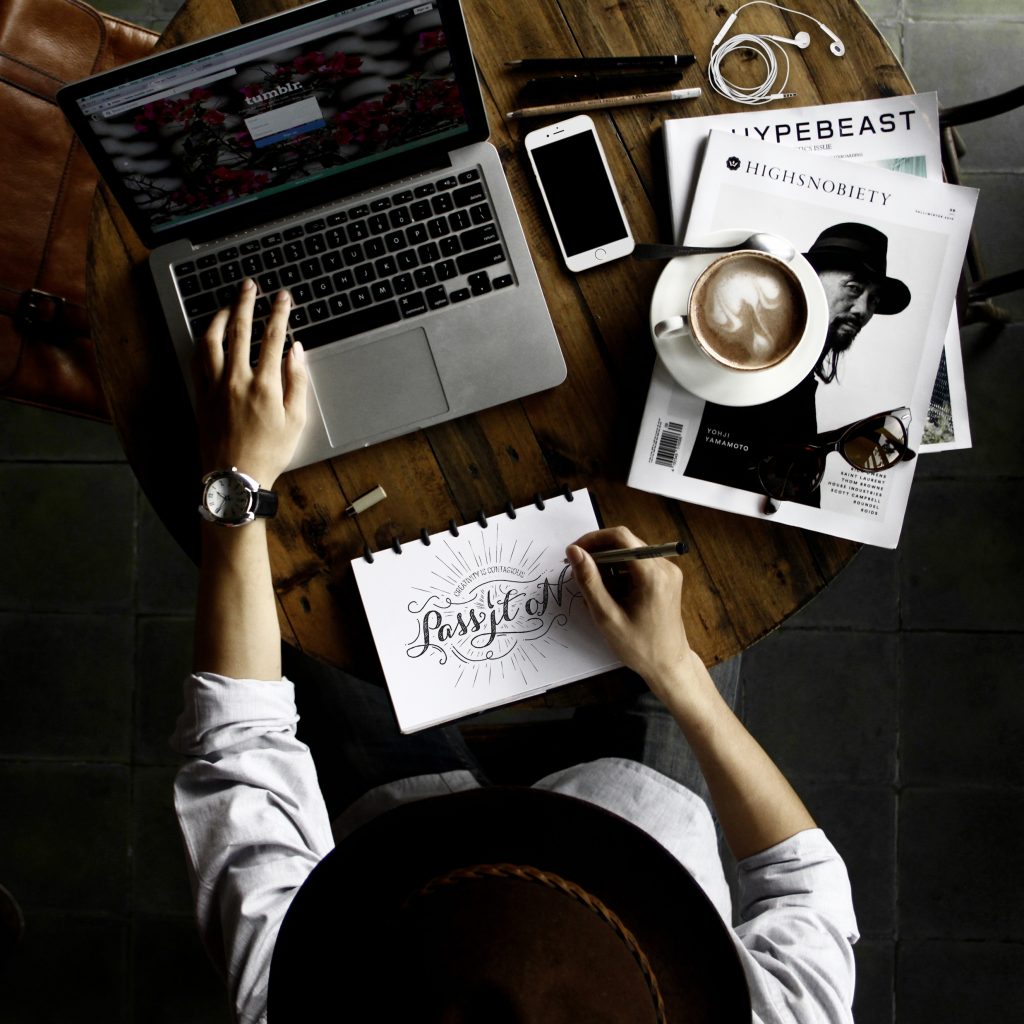 ---
Free coffee should come as standard
Free unlimited coffee was something that could differentiate one workspace from another.
If you're working in a coworking space, it's quite easy to spend a lot of time and money getting coffee from a coffee shop. If however, you could work in a coworking space where you could get coffee for free, on tap, just 10 steps from your desk, you're probably going to sign up to that space.
But as more and more coworking spaces are offering unlimited free coffee as part of their tariffs, this will start to become an expectation of your members.
---
Final Thoughts
So if you're running a coworking space, there are just a few things to consider when trying to tackle the coworking coffee crisis.