10 Strategies to Retain Members for Coworking Spaces
Resource
Like any successful business, retaining and drawing in new customers is critical. Several factors are essential for coworking spaces, including location, hours of operation, types of spaces available, shared resources and technology.
But what makes a coworking space a place members become loyal to, and what makes it stand out from your competition?
10 Strategies to Retain Members
Infrastructure, Infrastructure, Infrastructure
Meeting Spaces for Their Business
Build Loyalty Through Community
Make Your Workspace Stand Out
Incorporate a Workspace Management Tool
Recognize Social Needs of Members
Innovative Business Services
Access to Space 24/7
Retention Management with Surveys
Classic and Underused Marketing Tactics
10 Strategies to Retain Members
1. Infrastructure, Infrastructure, Infrastructure –
Retaining members starts with your infrastructure. Stable and robust internet connectivity is critical and cannot be ignored, including WiFi repeaters for 'slow/dead' spots and hard-wired connection capability.
2. Meeting Spaces for Their Business –
Coworking spaces need to have flexibility in the work areas provided, including shared spaces, assigned spaces, small and mid-size meeting rooms, collaborative spaces, and private rooms for calls and web-based meetings. Also, consider a kitchenette, ample restrooms, an exercise space or a place to host events.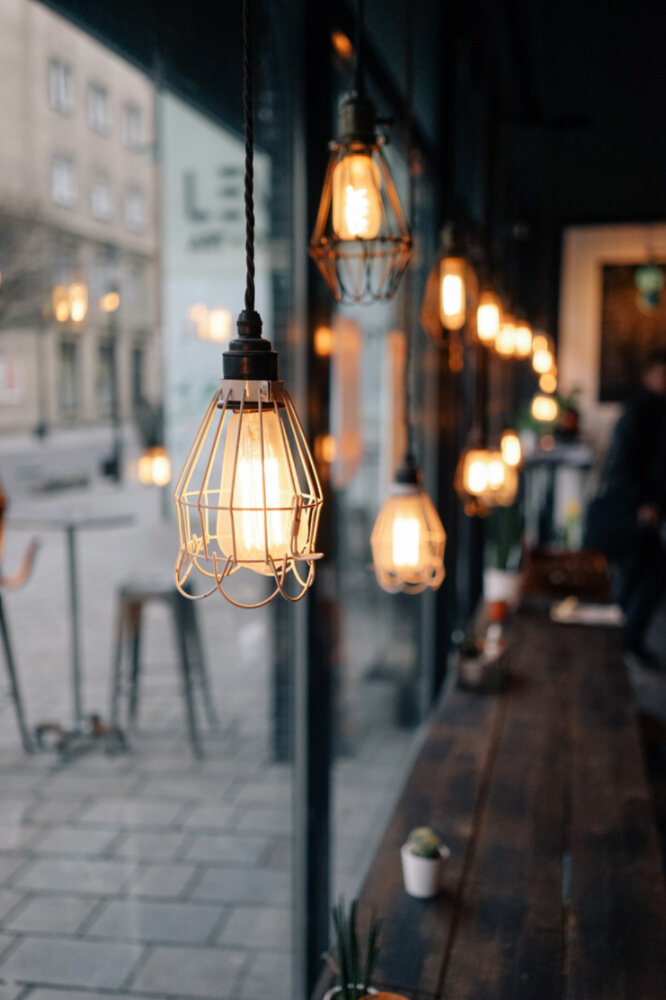 3. Build Loyalty Through Community –
When people feel included, appreciated, and are actively involved with events, they will start feeling a sense of community.
4. Make Your Workspace Stand Out –
What may seem like simple extras can keep members coming back, such as basic office supplies, large monitors, and copy machines to a charging cord library and monthly professional networking. Additional services could include mail handling, in-house human resources, accounting, or tax reporting assistance.
5. Incorporate a Workspace Management Tool –
Many aspects of a coworking business can be streamlined and managed through a Workspace Management Tool, such as Coherent, which can control access to spaces, multiple membership plans, integrations, analytics, and dashboards for you and your members.
6. Recognise Social Needs of Members –
Part of the reason for coworking spaces is the human need for connection and social interaction. Business owners and space managers can help with social needs by interacting with members, introducing new members, and participating in member-networking activities.
7. Innovative Business Services –
New and growing ideas in business services are still surfacing. Stay on top of trends, local practices, and creative ideas to support business needs through reading blogs and tech-trends articles.
8. Access to Space 24/7 –
In Five reasons WHY coworking spaces fail, limiting business hours "… won't meet the needs of workers who keep unusual or irregular hours." Keep your business available all hours with access control, not only for general use but for meeting rooms as well.
9. Retention Management with Surveys –
Members who are asked about your services and listened to (which includes previous members) by making changes feel appreciated and heard. You may be surprised what you find out, but always offer an opt-out for those who prefer not to participate.
10. Classic and Underused Marketing Tactics –
Providing training documents about your services, inviting previous members back, and simple 'triggers' can help retain members and build loyalty, further supporting your retention efforts.
---
Member retention at your coworking space can falter or flourish. Be sure to use the strategies above to surpass your competition, retain members, build loyalty, and draw in new members.
Is your coworking space business dwindling? Coherent is here to support you in creating a thriving, growing workspace by providing information and a robust workspace management system.