Stay Connected with Remote Employees
Resource
The way people are approaching work is shifting away from the traditional nine to five model.
Many people are now seeking professional roles that align with their personal life. At Coherent, all of us have the freedom to work remotely. As a business this does present a few challenges, perhaps the two most significant are sustaining fluid internal communication and creating a sense of community.
The good news is that with the right tools and collective mindset it's not that difficult, it's all about balance.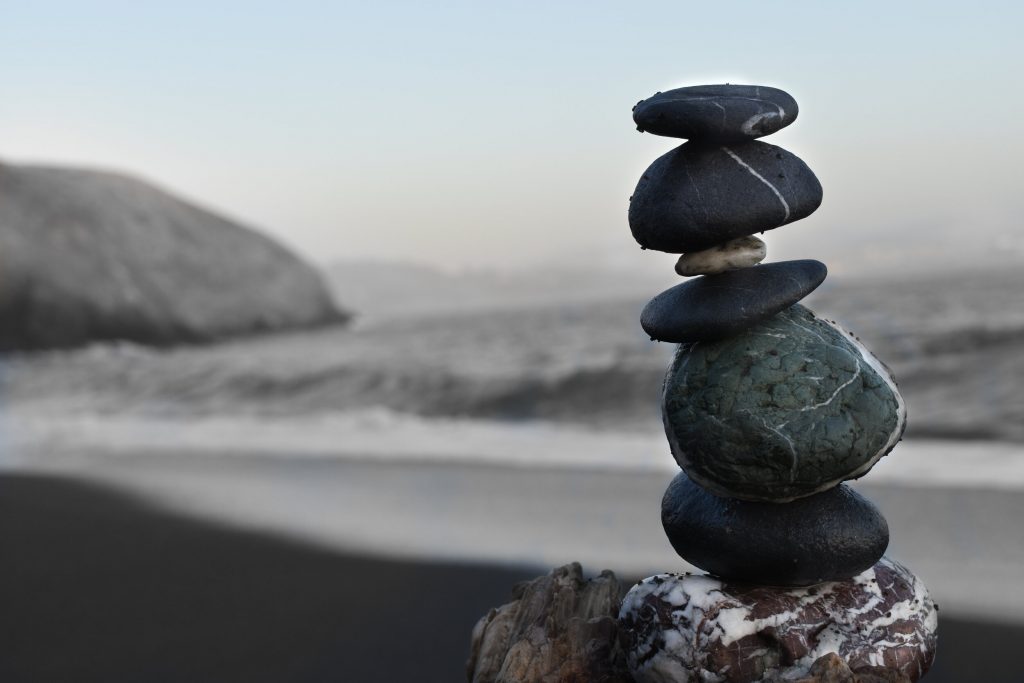 ---
Useful Tools
G Suite
Created by Google, G Suite is a comprehensive set of programs designed to help professionals share information and ideas. Gmail, Calendar, Hangouts, Docs, Sheets and Drive are going to immediately cover a lot of bases.
Notion
With its clean and intuitive interface, Notion provides a space to collectively organise notes, projects and data, giving structure to your ideas and aligning goals.
Trello
A task management app that gives you a visual overview of what is being worked on and who is working on it. Loved by our tech team, it keeps production levels high and everyone on the same page.
Hubspot
If you have customers or connections you should consider using a CRM system. Hubspot is a great place to start with a generously kitted out free plan that allows multiple team members to contribute.
Slack
Used by 1000s of companies, Slack has quickly become the go-to internal messaging system for professionals. The app provides a great virtual space to have quick conversations, create problem-solving groups and share jokes.
---
Beyond the Tools
Tools will only take you so far, creating a sense of community will always require time, energy and empathy.
We recommend encouraging your remote employees to join coworking spaces. You can rest assured that in these spaces they will be surrounded by like-minded professionals. This will become their immediate community where they can find human connection, inspiration and motivation.
Working alongside people from other sectors can also greatly improve networking skills, giving rise to new opportunities and a more varied social life.
Of course, you will need to establish tangible channels for your employees to interact. Depending on how far apart your employees are, you could run a weekly team meeting, or social every couple of months where everyone gathers together. Team building experiences are a great way to establish bonds and create lasting memories.
For those with employees scattered all over the globe, you could create online forums to start things like an internal book club, conduct regular online conferences, or even start a radio station, where people can tune in, listen to music and have rotating internal radio hosts.