Should your coworking space focus on a niche?
Resource
There are coworking spaces popping up all over the world focused on really specific industries and accepting members only from certain market niches.
Tradecraft Industries is designed for construction companies, Cohere Bandwidth is for musicians, The Food Loft focuses on startups in the food space, and whilst not a market niche, The Wing is a women-only coworking space.
So should your coworking space serve a specific niche? Or should you just let everyone in?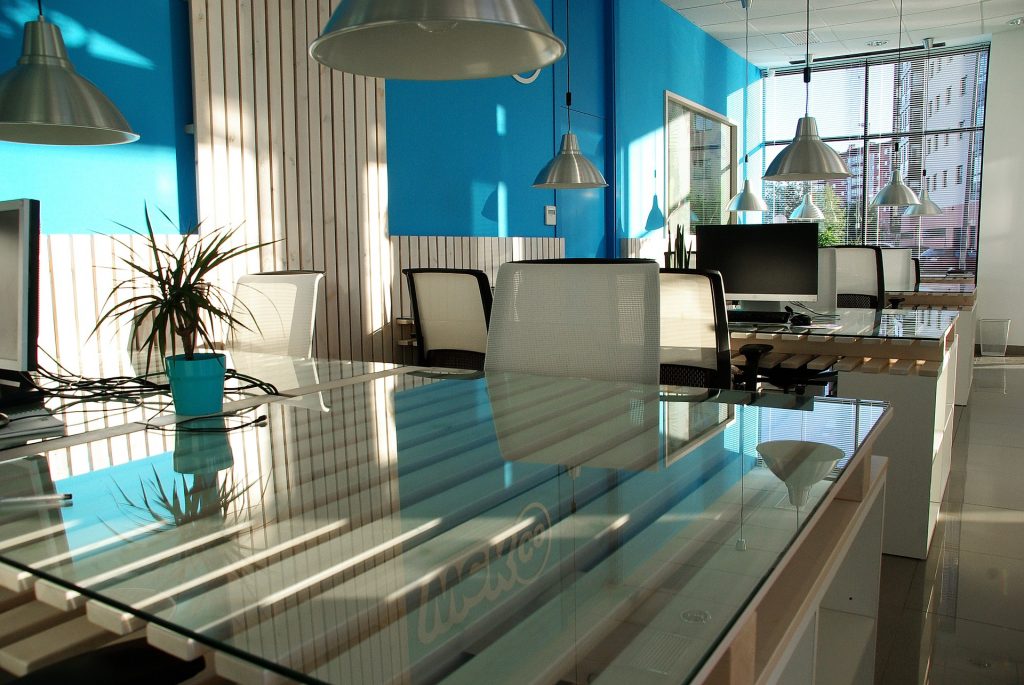 ---
Well that depends on you as the workspace owner / host / community builder.
If you have years of experience dealing with space startups, for example, you probably have a good idea about what space startups need in order to succeed. Whether that's access to capital, a pool of talent, or just that they thrive in open working environments with whiteboards on every surface.
If you understand your members, there's nothing to stop you creating the perfect working environment for them.
If you've got no experience with space startups, but see that there aren't any space coworking spaces, sure you could create one to serve that niche, but you probably wouldn't add any more value to those members than if they visited a 'standard' coworking space down the road.
You'll be giving your members a sub-par experience, and will be excluding other members because you've focussed on this niche.
Instead of trying to serve a niche that you know nothing about, consider curating your members; deciding who can and can't become a member of your workspace based on the stage of their business, number of employees, funding raised etc.
Choose this based on where you can add most value i.e. if you're well connected with early-stage investors, look for young startups seeking seed funding or pre-series A funding.
The 2016 Global Coworking Survey from Deskmag and GCUC Canada found that 44% of curated coworking spaces were profitable, compared to just 26% of niche coworking spaces.

---
Final Thoughts
Coworking spaces should offer their members more than just a desk and free wi-fi. They should help everything a startup needs to get off the ground.
Just because a market niche isn't yet being served by coworking spaces, doesn't mean guaranteed success if you try to fill the gap.