Do you need Workspace Management Software?
Resource
You can survive without Workspace Management Software, but if you want to thrive we would recommend you take a look at it in 2020.
As the flexible working industry matures customer expectations will continue to rise. Part of this will be a desire for smooth processes for payments, bookings and connecting with coworkers. Members will also seek autonomy, allowing them to manage their own work-life on their own schedule.
Moving away from existing systems can be a daunting process, but very worthwhile in the long term. At this point, we would recommend calculating how much time you are spending per week handling the administrative demands of your space.
Now that you have calculated the total time, consider the opportunity cost of spending that time on repetitive administrative tasks. What else could you be doing in that time? You could be promoting your space, improving the experience for your members or focusing on professional development.
So what exactly does Workspace Management Software do? Find out below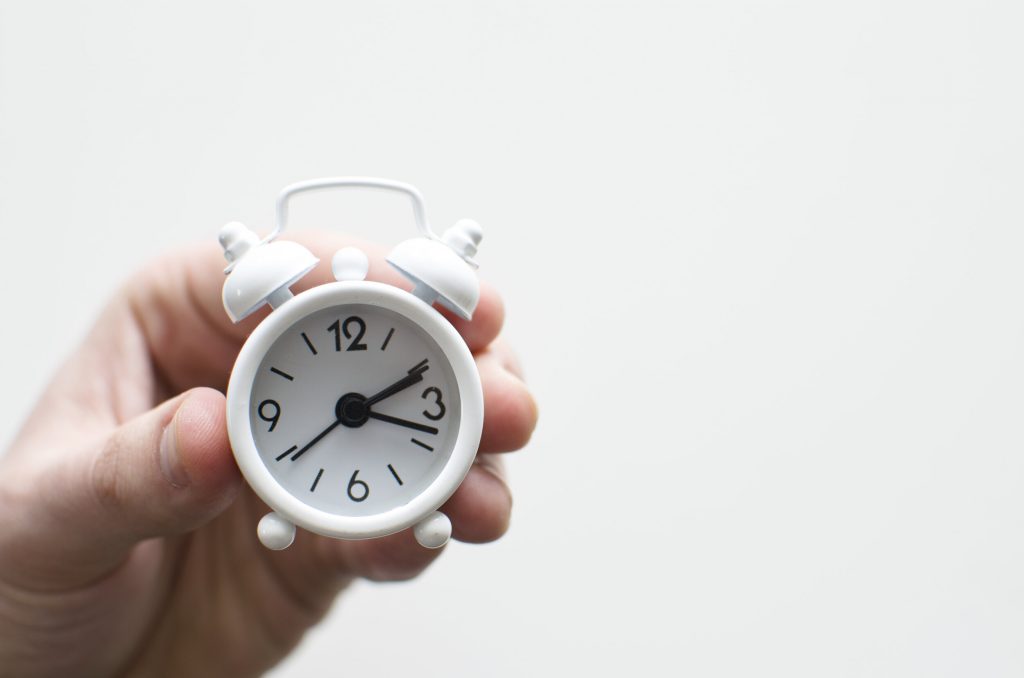 What does Coherent offer you?
Single platform control over your administrative processes.
Automated invoicing for monthly and pay-as-you-go members.
Simple booking process for members to manage themselves.
Streamlined sign up process for new members to join your space.
Community building tools so members can connect with each other.
Analytics to measure the performance of your space.
First class customer support and business partner.
The features are designed to empower your members to manage themselves, allowing them to make bookings, adjust their membership and update details, without having to submit a request or catch you at the right time.
The other major benefit is having everything you need under one umbrella. You don't need to hop between systems and if a new member of staff joins it is a simple learning curve.
But what about the cost?
We established our pricing structure with small spaces in mind. We charge 1% + VAT on monthly invoices so it scales to your revenue and there are no sudden jumps in price.
We chose this model because we believe that every space would benefit from using software. It improves the member experience, the staff experience and future proofs your space.
Would you like to discuss your options in more detail? Get in touch via hello@coherent.work