Spotlight: An Interview with Hannah, Hamilton House
Interviews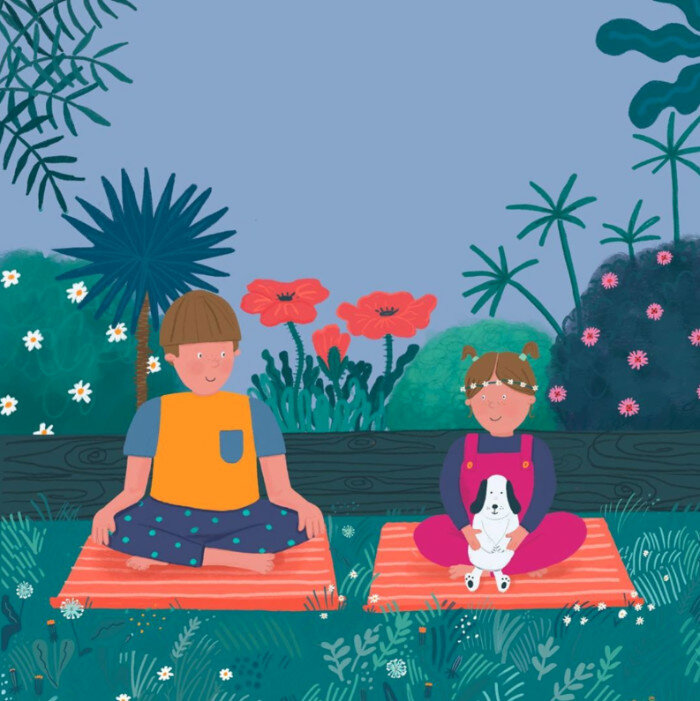 Q. Hello, can you give us a little introduction to who you are and what you do at Hamilton House?
Hello, I'm Hannah one of the hosts at Hamilton House, Bristol. My job involves running the event spaces and managing the artist studios, private offices and coworking floor. It is a mixture of hospitality and admin.
Q. What energises you outside of work?
I am creative outside of Hamilton House so I mostly work on my own illustration and sign painting projects as well as lots of cooking and walking my dog!
Q. For anyone who hasn't heard of Hamilton House, can you provide an overview of the space?
It is a multi-use building with a mixture of private offices, artists' studios and a coworking floor with a juice bar and restaurant/bar on site. It is a really buzzing place in the heart of Bristol's creative hub in Stokes Croft.
Q. What is your favourite thing about Hamilton House?
There is a great mixture of people all working on varied independent projects, which is very inspiring. 
Q. What makes Hamilton House unique?
I think we are unique as we welcome professional businesses, charities, therapists and creators including candle makers, taxidermists, sculptors, street artists, illustrators and much more!
Q. Has Coherent helped you in any unexpected ways?
As we were opening up our coworking space initially I thought I needed to create a visitor signing in system. I then discovered that Coherent already has one built–in which was a lovely surprise.
Q. What are you looking forward to the most in the future for Hamilton House?
Our new communal kitchen and lounge! It will be great to get people across all the 5 floors here mixing and collaborating over a cup of tea. I'm not even sure if we'll be able to use it right away with the distancing guidelines but it'll be there ready for us when we can!
Q. What do find most useful about Coherent?
Once we have helped members set up on Coherent they can be incredibly self-sufficient, booking meeting rooms and viewing invoices without any need for assistance. It is incredibly valuable in such a busy job role.
Q. How have you found reopening after lockdown?
It has been wonderful to get back into the building and see all our members again. We were lucky not to lose too many people in that time period and were fortunate to have interest from some new sign–ups too. The building is feeling almost back to normal now!
Q. What's the best advice you were ever given? Who was it from?
"If you build it they will come.." an old friend said that to me, but it is a stolen (misquoted) quote from the 1989 film 'A Field of Dreams.' He was talking about my birthday party but I can definitely apply that to my work!
---
To find out more about Hamilton House head to their website here. Be sure to follow them on Instagram to be kept up to date with everything that is going on.
Would you like to know more about Hannah's artwork? Check it out here – Paper Wall Signs and Hannah Worsley Illustrations
---
Further reading: