Five Reasons Why Coworking Spaces Fail
Resource
Working from home can be lonely and demotivating, and that's why independent workers are gathering together into coworking communities.
In shared offices in almost every city, entrepreneurs, remote workers, freelancers, and independent professionals find the communities they need to help support and grow their businesses. 
According to a study, "Freelancing in America: A National Survey of the New Workforce," 53 million American workers — a third of the total — are freelancing, and it's not just in the US. The trend is worldwide.
However, despite the high potential demand, coworking spaces sometimes end up empty, eventually shutting their doors.
Why? Facilities that don't recognise the need to build community rarely last, but any failure to understand independent workers' needs can make it harder for a coworking space to succeed.
Five Reasons Why Coworking Spaces Fail:
Putting Space Before Community
Technical Issues
No Quiet Places or Private Rooms
Hours are Too Limited
Meeting Rooms are Hard to Access
---
1. Putting Space Before Community
Coworking is now an established trend with the oldest coworking spaces in many markets approaching their tenth anniversary. It has become so well known that the big boys have started to muscle in on the action. Large property management companies that typically lease space to traditional businesses bring their conventionally designed offices and sizeable online marketing budgets to coworking.
These corporate coworking spaces are usually afterthoughts in managed offices; hard-to-lease spaces are converted into hot-desking facilities. Although it's theoretically possible for a community of coworkers to gel in one of these spaces, most of them never attract enough workers to form a community.
Why? Design-wise, they usually resemble the offices independent workers were happy to kiss goodbye when they left the conventional workforce. They tend to be expensive. The marketing and communication methods that work for leasing offices to corporations tend to alienate independent workers.
Finally and most importantly, they lack the kind of engaged, passionate leadership that a good coworking space needs.
Do you want to take it a step further? Give your members access to a Digital Community.
With a workspace management system, your members can have their own profiles. They can easily find out more about the people working around them while promoting their business to their coworkers.
Through the digital community, you can send notifications to your members to let them know about a visitor arrival, a package waiting for them or inform them of any upcoming events you are hosting.
2. Technical Issues
People come to coworking spaces for fellowship, community and opportunity, but they also come to work. There are a few basic things most people need to get their work done. These basic requirements include power outlets, printers and fast, dependable wifi.
Coworking spaces lose workers when the wifi is slow or worse, goes down. Everyone will need somewhere to plug in their laptop, and it's nice if the cords aren't trip hazards. A lending library of charging cables is a nice touch. If the printer doesn't work with Macs, that's a problem.
Some workers also require large monitors and other equipment, and it's best if the coworking space can provide them; nobody wants to commute with a large monitor or scanner in tow.
3. No Quiet Places or Private Rooms
Open plans are popular in coworking spaces. They encourage communication and collaboration, and since many coworkers come to the spaces for a little bit of human interaction, that's important. However, a coworking space is fundamentally an office full of people who work for different businesses. It's not appropriate to make every telephone conversation public. In fact, it can put client confidentiality at risk.
Coworking spaces should always have at least two private areas where people can retreat with their phones and laptops for confidential communication. Quiet areas for high-concentration tasks are nice to have, as well. If quiet and privacy are available, coworkers will spend more time at the office and be willing to buy more expensive memberships, making it more likely that the numbers will add up and the space will succeed.
4. Hours are Too Limited
One of the best things about working independently is having control over your time. Many independent professionals do not choose to work standard hours, or vary their hours to fit their workload or the schedules of clients who are in different timezones.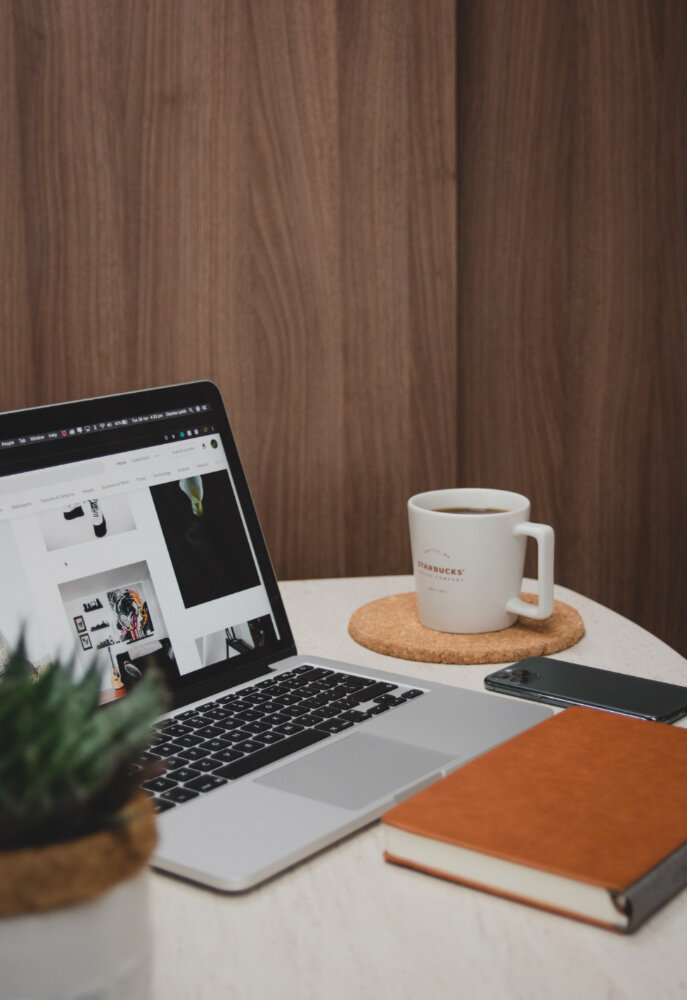 If a coworking space is only available from 9:00 am to 5:00 pm, or even from 8:00 until 6:00, it won't meet the needs of workers who keep unusual or irregular hours. Providing coded locks or key holder memberships can go a long way toward accommodating people who work odd hours.
Let your members tap in and out of your workspace with Access Control by using their smartphones. Workspace management systems let you decide who can access your workspace, at what times, and will automatically grant access to members when they sign up.
Take full control of your resources by allowing members to access Meeting Rooms only when they have a booking. Would you like your members to have access when you aren't there? No problem, Access Control has you covered.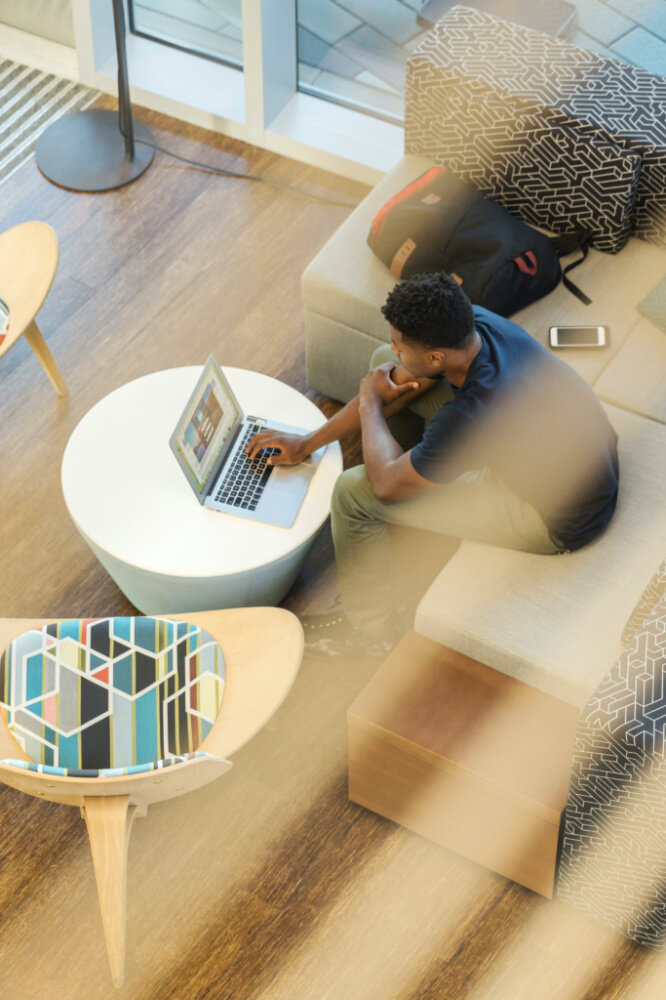 5. Meeting Rooms are Hard to Access
Meeting rooms are a coworking staple, and for a good reason. They're one of the facilities that most independent workers and entrepreneurs need to look serious and professional to clients. However, if the meeting facilities are hard to book or expensive for members to use, that can make the space less friendly and less useful. Ideally, members should have access to free or inexpensive meeting room time, and there should be enough right-sized, bookable meeting spaces to meet demand.
Give your members the power to manage bookings through their own dashboard.
Using a workspace management system, will give you an overview of all bookings made, as well as the future availability of every desk, meeting room and office in your building. These systems ensure double bookings are impossible and availability is updated live as bookings are made.
---
Final Thoughts
Coworking is an exciting trend that is developing to fit modern ways of working. However, many coworking spaces are not designed with independent workers' real needs in mind: both community and privacy, accessible technical and spatial resources, and flexibility. If you're planning, running or even just looking for a coworking space, focus on those fundamentals, and it'll be hard to fail.
Whatever kind of workspace you are running, Coherent can transform the way you work, and support you in giving your members that all-round experience they are looking for.