How You Can Add Even More Value To Your Coworking Space
Resource
We recently paid a visit to Mor Workspace in Newquay.
The workspace had all the usual characteristics of a coworking space; a large open plan coworking area, colourful standing desks, all-you-can-drink coffee, dedicated areas for skype calls, and branded cushion covers.
---
But beyond the usual, they offer a few other bits and pieces that really help to make their space stand out.
Newquay is a renowned surfing destination and many of its members are avid surfers – the kind of people that surf the web in the morning, and surf waves after lunch. To help make their workspace more accessible for people like this, they added a surfboard store complete with a shower and changing room to the side of their workspace.
For people who might previously have preferred to work from home, because they had the flexibility to enjoy a lunchtime surf, catering for them in this way helps to make Mor a very attractive place to work.
Mor also offers a variety of early-morning boxing and fitness classes – a great value-added for their members.
They help to make sure that they start their day fresh and full of energy, and help to provide the workspace with a great work/play balance. There will likely be people interested in the classes who aren't members of your workspace or might not have even heard of the space. They, therefore, offer a great opportunity to generate some awareness and hopefully get more members through your door.
If you charge non-members to take part in the classes, that adds another stream of revenue to your coworking space
---
Last but not least, we were lucky to have visited Mor on a day when El Huichol, Cornwall's authentic Mexican taco truck showed up for lunch.
As the truck arrived, the workspace emptied as members were pushing to the front of the queue. No matter what town or city your coworking space is in, there will inevitably be a local business or startup in the food and drink industry.
Inviting them to your coworking space is again another value add for your members.
And if you've got a particular day of the week that's quieter than others, using things like this can help to make sure you're at capacity every day.
On top of this there will likely be some marketing benefits you can get out of it as the food company tweets and Instagrams that they're visiting your space.
Plus, supporting local businesses is always nice.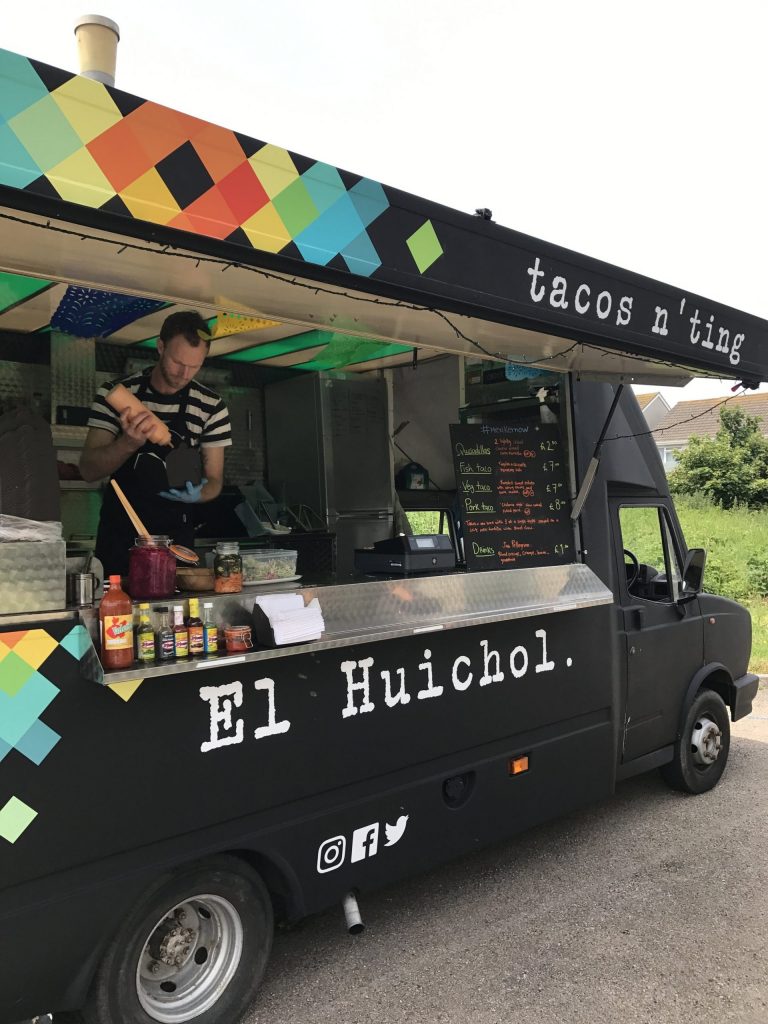 ---
So if you're looking for ways to attract more members to your space, or to give your members even more value out of their membership, just have a think about all the different little things you can do
For more information on Mor Workspace, visit their website