Pause: Check In With Your Mental Health
Resource
By default, I have a very positive outlook on life. I am definitely one of its eternal optimists – albeit in a 'well it could always be worse' stoic way. I put it down to my northern roots. But I think it's fair to say that the last 8 months have left few of us unfazed and my default position has definitely been tested.
Whilst the government attempts to keep the economy on life support and the NHS rallies to take care of the physical health risk, something else is bothering me much more. Who is looking after our mental health?
Being freelance, self-employed or running your own business is challenging enough at the best of times. We're a tough breed – used to being self-reliant, resilient and operating without a safety net. But when nothing feels familiar, and you're uncertain how long it might stay like that, or indeed if it will ever go back to the old normal, it can be hard to find something stable to anchor you down. And that's before you add in all the other life pressures that have been amplified by the COVID situation.
All around us now, I see people beginning to show the signs of mental health challenges. I count myself in that number. All I would say is, don't hold it in. Even if you don't quite know how to articulate it yet, now would be a good time to start talking. What your mental health needs right now is some good unashamed conversation.
– Gavin, Founder & CEO of Coherent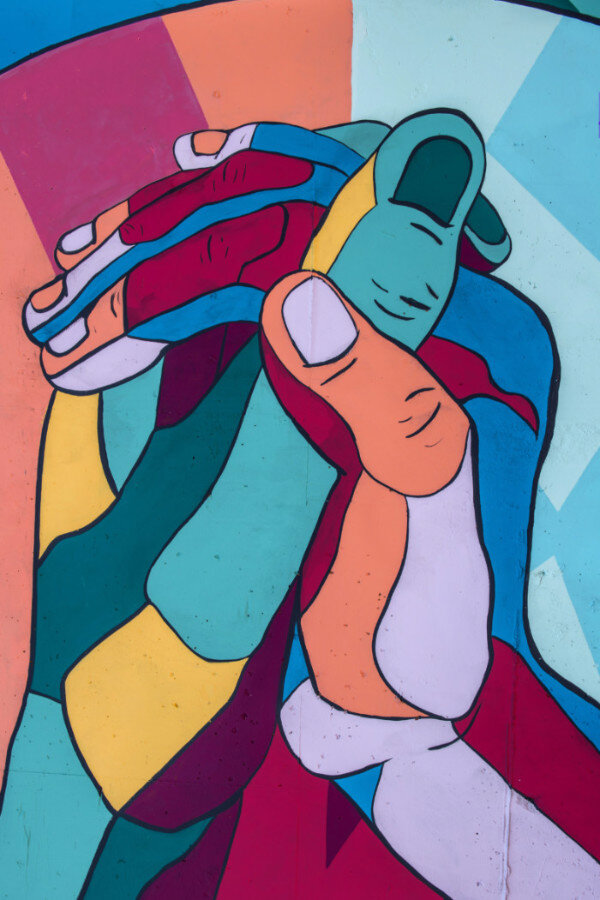 Here at Coherent, we want to support all of our operators, hosts, and followers in any way we can. And when we do not know the precise thing to say, we will always try our best to find the answer.
Below we have pulled together a few resources that we hope will lead you to find the support you need if you too are finding yourself struggling with your mental health:
Leapers

is an organisation that supports the mental health of freelancers and the self-employed. They have created a free guide on how best to look after your mental health during this time. Check it out here –

Working well from home under self-quarantine for Coronavirus

. Leapers hosts a

support community

via Slack that is free to join. Their community is non-judgemental, open and supportive, which can be just what you need when you're either starting out as a freelancer, or established but fed up of working on your own.
If you are looking for information on child and adolescent mental health, Young Minds

can help. Their mission is to make sure all young people can get the mental health support they need, when they need it, no matter what. The

Young Minds resources library

is full of useful toolkits, publications, reports and policy information about children and young people's mental health. Whether you are a parent worried about their child or a young person looking for support, Young Minds are

there to help

.
---
Take care, talk it out, and be safe.
– Team Coherent