Coherent Behind the Scenes: An Interview with Ivana, Backend Web Developer
Our Team
From Edinburgh to Mering, join us as we grab a coffee and have a virtual catch up with one of our backend web developers, Ivana.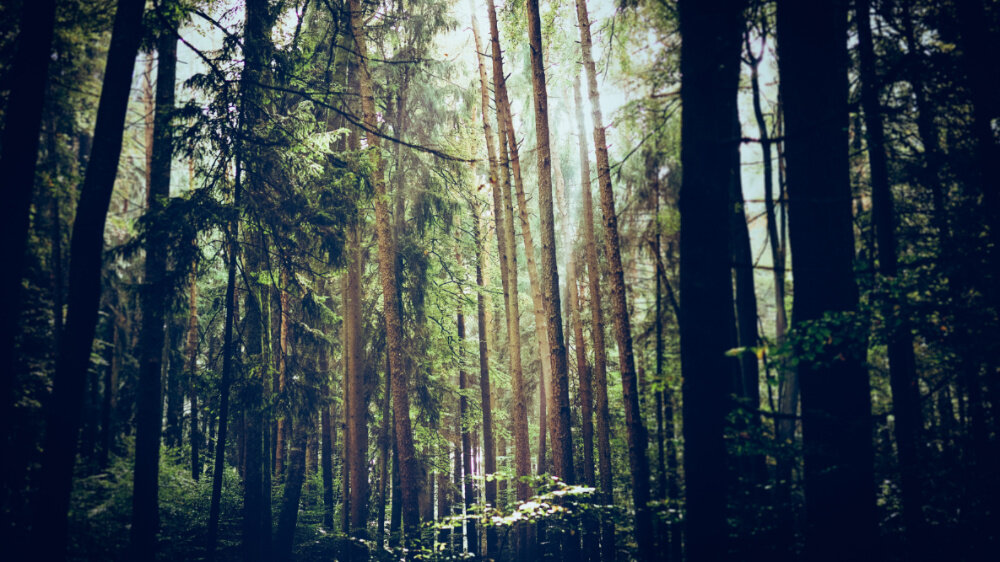 Q. Hello Ivana, can you give us a little introduction to who are you, and what you do here at Coherent?
Hi, I'm Ivana, I'm a Backend developer here in Coherent. My focus is on creating the web application's functionality, so everything you can see in Coherent, I have to make it work the way it should. I love working on new features release together with our small team.
Q. Where are you currently based? What do you like about living there?
I am currently living in Mering, Germany, I used to live in Croatia, where I come from, but I have been living in Germany for the last four years.
I love this city because it is small and you can find everything close to you. There are so many cycling routes in nature, fantastic hiking trails, and cycling infrastructure to discover.
One of the good things about living here is that everything here is clean and precise. They take care to fix everything, so you can always see the workers outside, and also when you travel somewhere. Here, the most popular sign on the road is the one that says "work in process" and also my favourite that says "end of all previously set passing and speed restrictions" – which basically means go as fast as you want and overtake freely.
Q. Congratulations on hitting your first anniversary with us! How has your first year been, here at Coherent?
Thank you. It has been fantastic. I can say for sure, so far, I couldn't find a better company. I'm delighted that everything here is so great.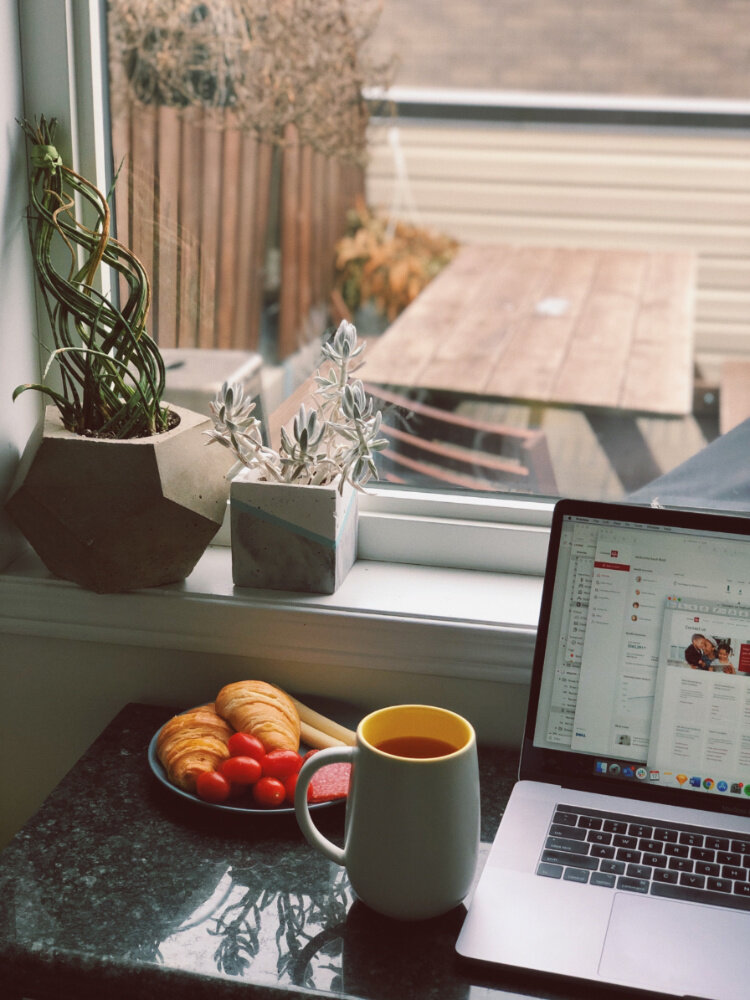 Q. What's one thing that surprised you about working at Coherent?
Everyone works remote, and there is no pressure at work, but everything runs smoothly, and everyone loves their job.
I couldn't find this attitude in previous companies. For them, they mostly forced you to work, you have to work hard, everything has to be on time, but nothing is working as it should work and no one was working that hard, most of the time they pretended to work. So working for Coherent has been a great change of scenery.
Q. What are you working on just now that you are most excited about doing?
I can't specify one thing. I'm always excited about working on new things.
I'm currently working on adding deposits to Coherent, as previously we couldn't add them to our memberships. Every week we work on improving and tweaking our current platform as well as creating new features for the software. I've enjoyed working on this feature and looking forward to many new releases in the future.
Q. How has this year been for you?
That's hard to answer, with all things that are happening, it was a challenging year with lockdowns. With all of these new rules and work simultaneously, while you can't just leave the house, go for a coffee somewhere or something that you do to make your mind clear. It's much easier now, but still would be nice to go back to a regular routine like before everything started.
Q. Outside of Coherent, what would we most likely find you doing on the weekend?
On the weekends you will catch me either cycling or playing video games. If it's nice and sunny outside, I'll be on my bike, but when it rains, I'm happy to play video games all weekend.
Sometimes you can find me baking cookies or trying out some new recipes while looking for something we want to eat this day. I like to use my weekend to switch off and go with my mood.
Q. After lockdown, what's the top destination on your must-visit list?
I would like to visit as many places as possible, but first on my wish list is 'Kenroquen Garden' in Japan. It definitely looks like a place you will go for a while to relax and just chill there while surrounded by beautiful nature.
Q. If you could choose a superpower, what would it be?
That's an interesting question. I would definitely have to choose the ability to teleport. That way, I can move wherever I want at any time, it would be great!
Think about it, if I wanted to visit someone, to see something in particular, or if I wanted to explore somewhere, I can just go there. It would be perfect…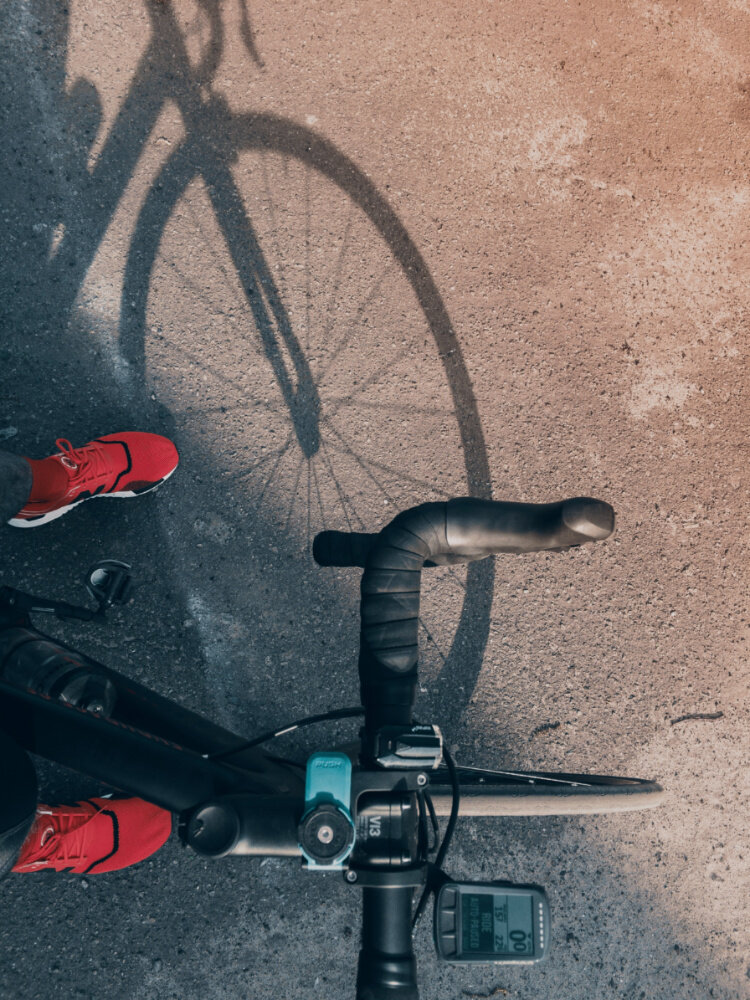 Q. What's the best advice you were ever given? Who was it from?
'Anything you can do on your own, do it yourself.' It was from my grandma, and it was beneficial throughout my life, mostly because people will expect ten times more back if you ask them for help. So I used always to do everything myself.