Your Community Has Been Updated
For coworking spaces, the community is the most important aspect of the business in ensuring long term growth and survival.
Having fancy chairs, nice desks and speciality coffee is great for getting members through the door, but it's probably not going to be enough to hold onto them month after month
Connecting your members to each other, hosting talks and workshops, and putting on fun social events will help to make your coworking space "sticky" – it'll make it very hard for your members to want to leave
With the Community feature in Coherent, we wanted to make it easier for your members to get to know each other and to find people with the skills and knowledge they need. And we've just made it even easier.
We've refreshed the design of the community to put more focus on avatars and job titles and we've switched from a list view to a card view to make the page easier to navigate.
We'll be adding the ability to search and filter soon too.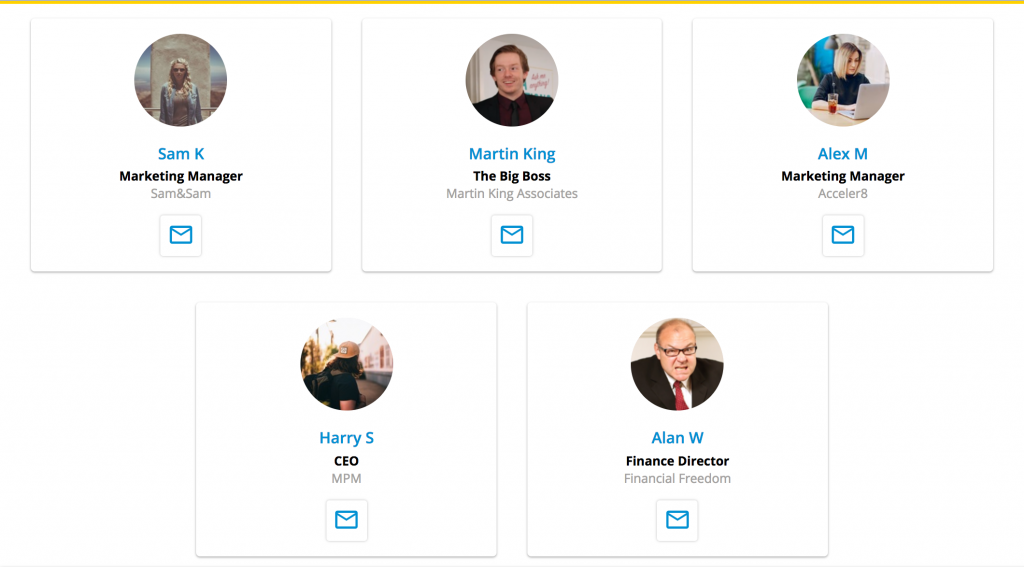 ---
Final Thoughts
If you're a coworking space and you'd like a demo – email us at hello@coherent.work