Interview: How Exeter's Biggest Coworking Space Created a Thriving Community
Interviews
The Generator was the first coworking space to open in Exeter, and is now the biggest too, with two separate spaces in the city. 
This interview is with Office Manager James Meilton gives an insight into how important it is that they really get to know their members, and support their community.
---
Tell us a bit about your background?
I started at The Generator as an apprentice at the age of 18, after finishing my A-Levels. I studied with Exeter College 1 day a week in Business Administration.
I trained with The Generator for the two years of my apprenticeship. Once my education was complete, they took me on as a full-time Office Manager. 
What was the motivation for setting up The Generator?
Neil Finnie started up The Generator as a way of getting the free-lance community together under one office. He has run several other businesses and knew how isolated it was.
Neil also runs another business called Corkscrew, which teaches international students how to change their mentality about business.
The co-work space would be a great way for them to meet people who have gone through the process of starting their business. 
What's Exeter like as a city to run a coworking space in?
Exeter, in comparison to other cities, is fairly small but is always growing.
The business community in the city has grown massively over the past 5 years and is continuing to show great improvement. The community means that the network of people available in the city is great for spreading the word about the cowork space. 
You're a member of the Devon Workhubs – How important do you think it is independent workspaces to be part of regional networks of spaces?
Devon Workhubs has been a great way for the space organisers to meet each other, share ideas and chat about improvements to their spaces.
The spaces available under the Devon Workhubs "umbrella" are a good example of what is available in the South-West.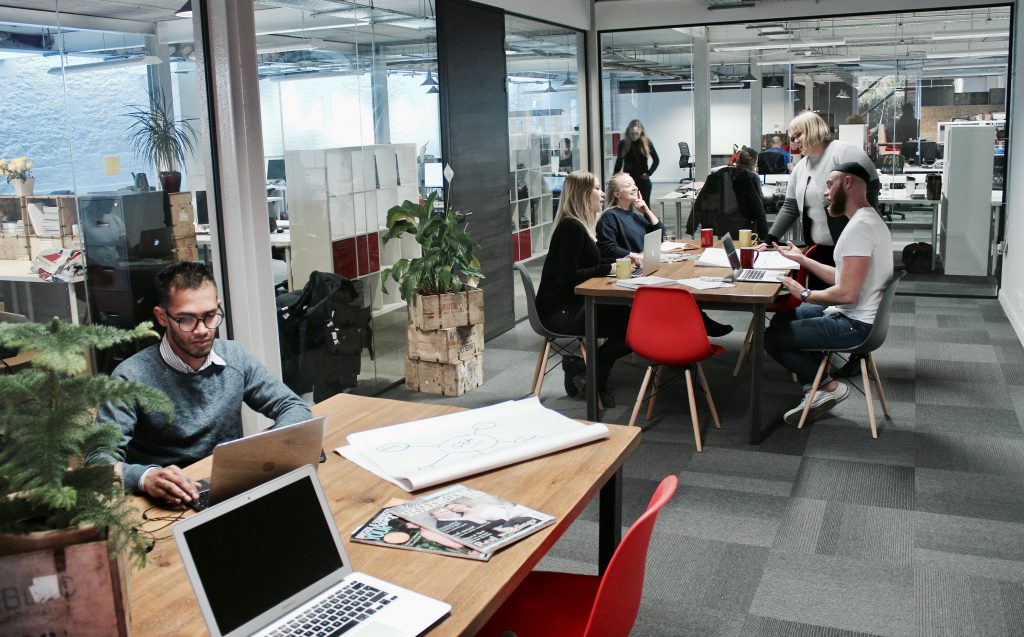 Tell us a bit about your members? What sorts of companies do you have working at The Generator?
We have a great range of people in the community. From all backgrounds, countries and industries.
We have users that are app developers, website designers, accountants, architects, translators, children book illustrators, educational training, and many others.
Each varies from small teams to individual freelancers. 
How do you get new members through the door?
The one thing we have always been surprised by is that we have not had to do any marketing for the cowork space.
We have a website, and social media pages, however have never handed out a flyer, used posters, or used promotional "join us for one week free!" offers to get people through the door.
We have grown entirely through word-of-mouth. A great example of the close community in Exeter. 
What kind of events do you host? I saw a mention of a ping pong tournament on your website?
While we had space, ping pong was a great hit with the users of the space. We held several tournaments.
Turns out people in the space are a lot more competitive than we first thought! We also host space for local meetup groups, including Python and Exeter Data Science meetups.
With the space developing and reaching a good point, we are going to focus more on hosting our own events. Whether these are organised talks or just a chance to chat one evening.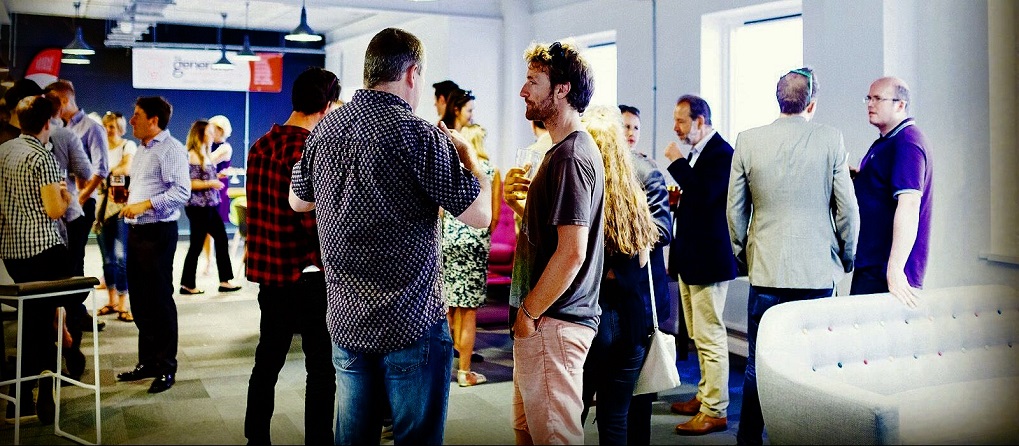 Beyond a desk and free coffee, what does The Generator offer for its members?
Do the occasional free doughnuts count? But the community we have is our greatest draw.
The way people work together, and then hang out after work is great. We are a group that aim to try all the curry houses of Exeter, a weekly Burrito group and some even pulled together and bought a boat together!  
How is Coherent helping you to manage your workspace?
It has been great. Previously we took bookings and payments separately, and from a machine that connected to my personal mobile phone – not the most efficient way of managing bookings.
Coherent has allowed us to keep everything under one roof. Being able to manage everything from one system has been really helpful.
What's one piece of advice you'd give to someone managing a coworking space?
Focus on the community. Make them coffee, make an effort to know more about them, or even inviting them for a beer after work one evening. This will make them feel more welcome.
It is part of the job to be people facing and they need to know that if they need anything you are there to help them.
---
To find out more about The Generator, visit their website http://the-generator.org/ or find them on twitter or Facebook