Build a Business Strategy for your Coworking Space
Resource
This blog idea materialised when making quick-cook noodles…
Just like making noodles, when it comes to business we should initially spend less time doing, more time thinking.
All too often we feel pressured to get started on a marketing campaign before we know the steps we need to take, the results we want and how we plan to measure success.
Instead, we muddle through, hoping for the best, it becomes a quagmire, your initial goals are lost in the nether and it starts to feel like a drag.
We've all been there, right?
---
Before you start… Think
Let's use the noodles as an initial example;
Goals:
Good water to noodle ratio
Maximise extraction of flavour from sachets
Avoid ruining clothes
Plan/Solution
Measure water instead of guessing
Pour water into the sachets first to get very last bit of flavouring
DO NOT wear a white t-shirt
Result:
Perfect noodles (as as cup noodles can be)
Clean clothes
Tried and tested method we can use for other noodle campaigns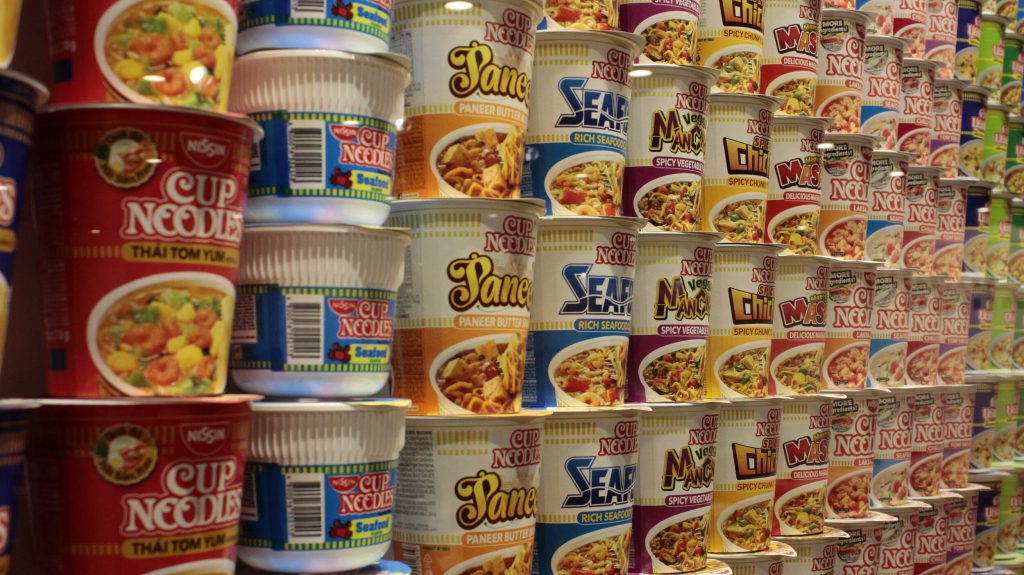 ---
Next Step
Now let's apply this same methodology to your coworking space;
Goals:
Reach max occupancy
Create a thriving community
Streamline administrative tasks
Plan/Solution:
Create engaging content for social media to attract new members
Spread the word in the local community via promotional flyers and events
Start learning about SEO and Google Analytics to establish a digital stratgey
Set up new social clubs to encourage interaction between members
Sign up to Coherent
Result:
Actionable and measureable marketing strategy
Members are socialising and friendships are being formed
Automated administrative tasks and members are mangaing themselves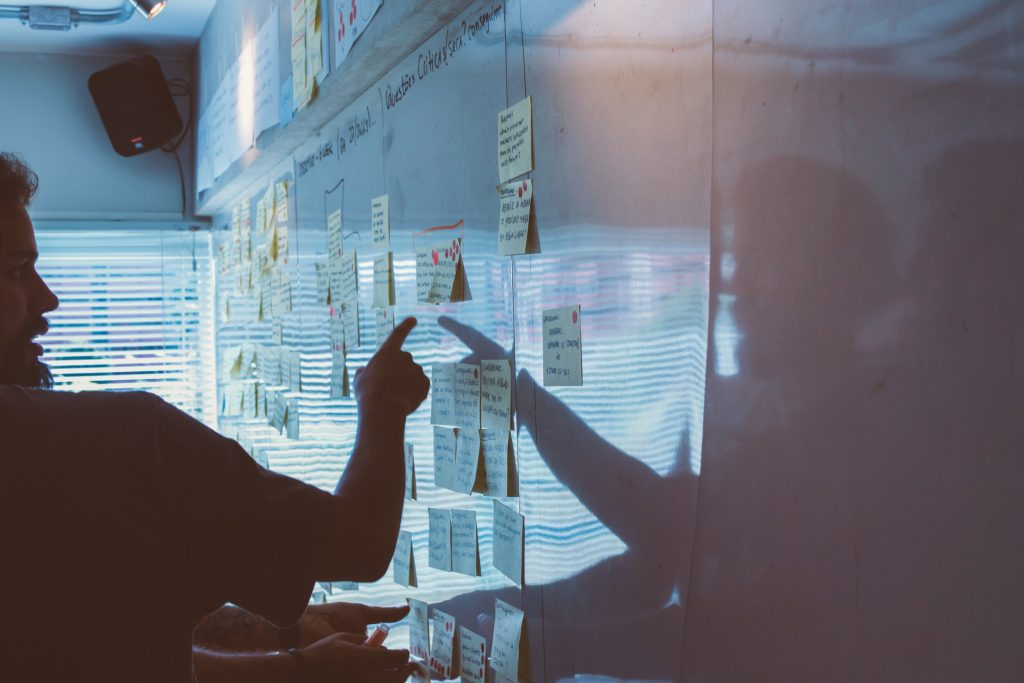 ---
Long Term > Short Term
Right now you may be thinking 'that's all well and good, but how long is that going to take?', 'I don't know where to start with creating a digital strategy' or 'I don't have time for social media.'
That's ok, it is daunting to re-evaluate the way you are running your business.
At first it may seem like you have a mountain to climb, but if you divide it into smaller parts then it will start to seem attainable. For example, you may start by choosing which social media channels you think will be most effective for your business.
Do your research into competitors and success stories, then start to implement your own ideas and monitor results. When you feel comfortable with that, move onto your next objective. Completing bite-sized tasks will give you confidence, momentum and results.
Key Point – If you invest time now into making a proper strategy, you will find yourself with more time in the future.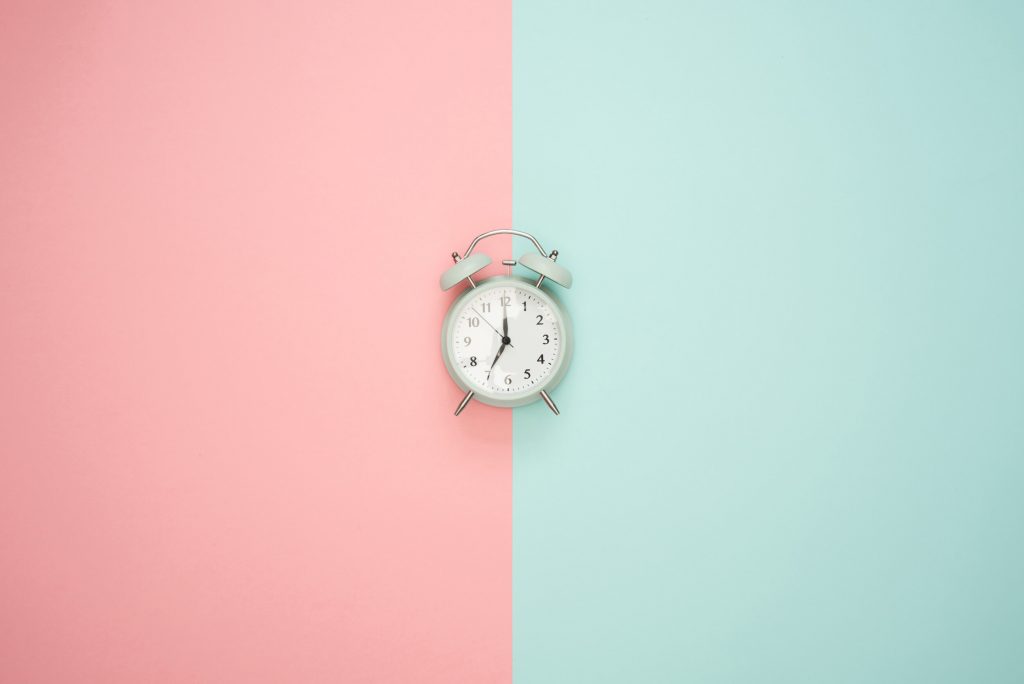 ---
Ready to get started?
To help you get started, here are a list of questions you could answer about your business. They will shape your future and should be updated regularly.
1) What is your mission statement?
2) Who is your ideal customer? Why should they choose you?
3) What do you want to achieve?
4) How do you plan to measure this?
5) What tools do you need to learn?
6) What is the timeframe?
---
We'll be putting together more guides on digital strategy, social media and business development soon.
If you'd like to be alerted, you can subscribe to our newsletter at the bottom of this page.